Last Updated On 10 January,2017 11:00 pm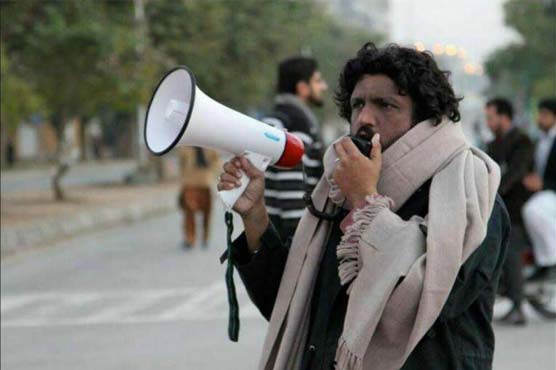 Saroop Ijaz says human rights organisations can converse with govt only, rest is govt's job
KARACHI: (Web Desk, Dunya News) – Human Right Watch representative in Pakistan Saroop Ijaz on Tuesday said that the government couldn't get away with everything by simply claiming helplessness in the case of missing bloggers, reported Dunya News.
Talking to Kamran Khan on Dunya News, Saroop Ijaz said that the people of Pakistan, human rights organisations or the political parties could only discuss the matter with the government and the rest was up to government.
"Government can't get away with it simply by saying that it's helpless. That would actually mean admittance that the democratic government in Pakistan is completely paralysed. I don't think they'd want to confess this".
Ijaz said that the two things common between the four people who have disappeared so far are that they were critical of the religious extremism and that they disagreed with some of Pakistan's security policies.
"These bloggers weren't probably using these digital platforms with their own names. They were writing against religious extremism and misuse of religion through these pages and websites. And they talked about what they felt was wrong with Pakistan's security policy, internal and external, on their pages".
"Now this is very concerning. Although the history of censorship in Pakistan and this region is very long but this is the first time that it has gone beyond censorship. Previously blogs, Facebook pages or websites were shut down – which is also illegal unless due process is followed – yet this is the first time that people have disappeared".
Watch video: