Last Updated On 10 January,2017 09:02 pm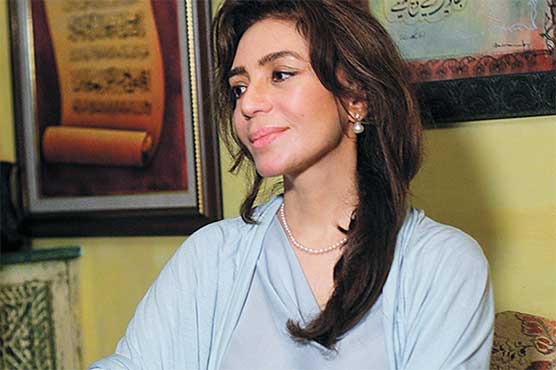 Tehmina Durrani professed that she observed a hunger strike back in 1993
LAHORE (Dunya News) – The renowned rights activists and Chairman Tehmina Durrani foundation has announced to start a movement to make Pakistan a social welfare state, reported Dunya News.
Tehmina Durrani revealed this in her recent statement while declaring that that the ruling class should understand now that it's essential to make Pakistan as a welfare state.
The rights activist also declared to follow Abdul Sattar Edhi's philosophy while joining masses.
Tehmina Durrani professed that she observed a hunger strike back in 1993.
She expressed her happiness over the recently started process of accountability.
Tehmina Durrani also revealed that Shahbaz Sharif has nothing to do with London flats.
She commented that 'Panama Papers' is just a story and will be followed by another story.
Tehmina Durrani revealed that under the new mission she will set up a teaching centre for the promotion of Edhi Centre, Edhi Ambulance and the welfare agenda.