SHC directs Sindh govt not to remove IG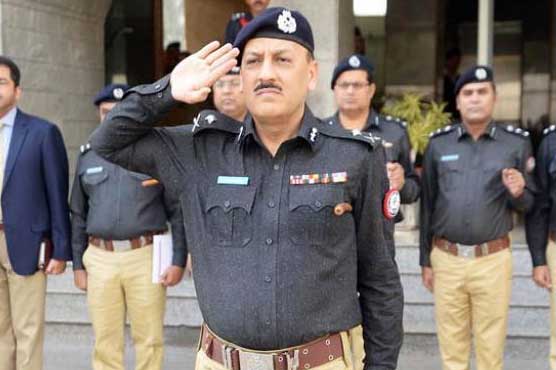 A.D. Khawaja took charge as IG Sindh Police in March this year.
KARACHI (Dunya News) – The Sindh High Court (SHC) on Wednesday ordered the Sindh government not to remove Inspector General Allah Dino Khawaja from his post.
The court has directed the provincial government not to take any action till January 12.
The order was issued after a plaintiff informed court that the PPP-led Sindh government has sent AD Khawaja on forced leave.
---
ALSO READ: IG Sindh AD Khawaja sent on forced leave
---
As per notification issued by the provincial government on December 19, Mushtaq Ahmed Mehar, an officer of Police Service of Pakistan, Additional Inspector General of Police, was allowed to look-after the charge of the post of Inspector General of Police in addition to his own duties, during leave period of Allah Dino Khawaja.
It may be mentioned here that the federal government had removed IG Ghulam Haider Jamali on November 12 and appointed Khawaja in his place following a Supreme Court directive.