Last Updated On 27 December,2016 06:23 pm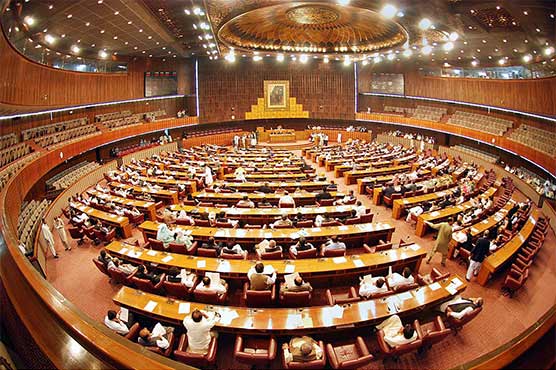 Atomic Energy Secretary complains about lack of funds for the atomic energy based power projects
ISLAMABAD: (Dunya News) – Prime Minister (PM) Nawaz Sharif will inaugurate Chashma Power Plant – III tomorrow (Wednesday). However, Atomic Energy Secretary has complained about the lack of funds for the atomic energy based power projects, reported Dunya News.
Meeting of the National Assembly's standing committee for planning and development was held on Tuesday. Talking to the attendants, Atomic Energy Secretary complained that the government was providing the funds required for the power projects based on atomic energy and thus it was impossible for the projects to complete. He also revealed that there was potential for producing 100,000 mega watts of electricity from water based projects in the country.
The secretary said that the promise to provide funds for Karachi's atomic power projects was a mere promise. He said that the projects were seeing delays because of the lack of funds.
According to Wapda chairman, projects with the potential of producing 60,000 mega watts have been identified but only 7000 mega watts were currently being produced.
Wapda chairman also said that the foreign donors kept them confused for ten years on Bhasha dam's financing. He said that there was no land allotted for Dasu dam at all yet five awards were signed for it.