Last Updated On 21 December,2016 09:19 pm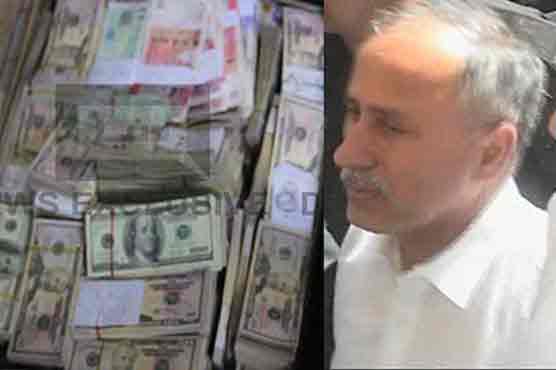 NAB accepted the plea bargain requests from Mushtaq Raisani, Khalid Laango's front man
ISLAMABAD: (Dunya News) – Former Balochistan Finance Secretary Mushtaq Raisani's plea bargain request has on Wednesday been accepted. The requests from Raisani and the front man of Finance Advisor Khalid Laango's front man have been accepted by National Accountability Bureau (NAB), reported Dunya News.
According to details, NAB's executive board accepted the request. The two people who robbed the national treasury will now submit Rs 2 billion out of that money and get vindicated.
On the other hand, NAB officials are extremely happy over this deal. The spokesperson says that it is the biggest plea bargain in NAB's history.
Gold and Rs 730 million in cash had been found from Mushtaq Raisani's house in Quetta.
The board has also approved filing two references against former Prime Minister Raja Pervez Ashraf in rental power cases.