Mysterious disease affects 30,000 people in Karachi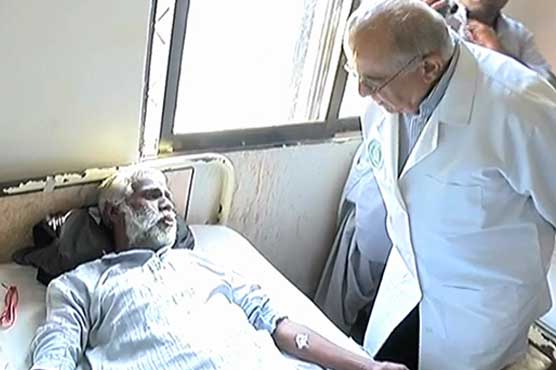 Sindh Health Minister visited Saudabad hospital and said that identification of virus will take time
KARACHI (Dunya News) – Sindh Health Minister Dr. Sikandar Mandhro on Monday has declared emergency in Malir after outbreak of mysterious disease that caught more than 30,000 patients in one month.

According to sources, health minister visited Saudabad hospital and said that identification of virus would take time however, blood samples have been dispatched to laboratory.
---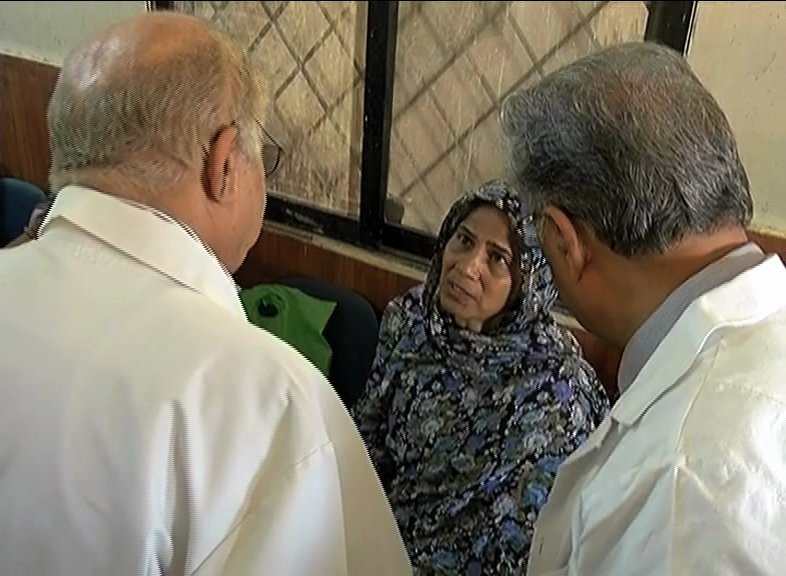 ---
"Officially, the disease hasn't been diagnosed as yet but the experts believe it could be Chikungunya virus, considering the symptoms", he added.

He said that health officers have also collected the samples of water in the residential colony near Sindh Government Hospital.
---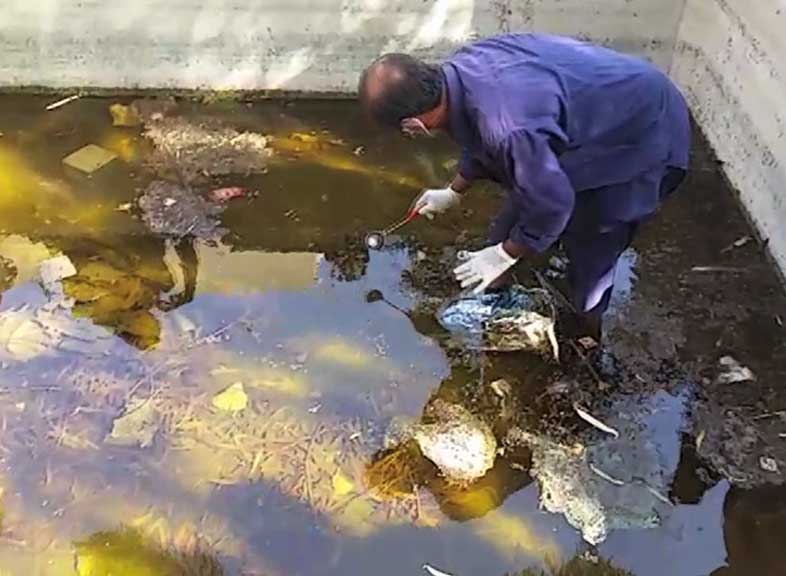 ---
The minister has also directed the health workers to appoint four to five doctors from their towns in Malir's government hospitals.
---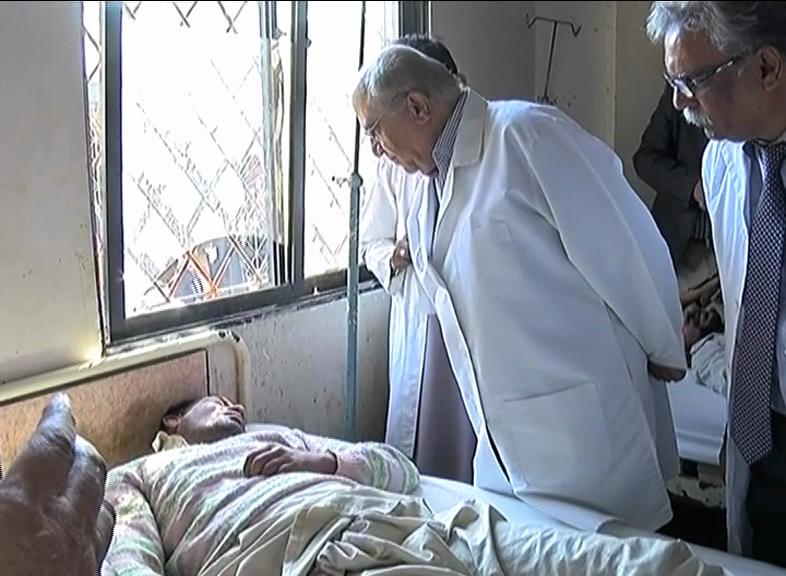 ---
Meanwhile, medical experts say that this disease causes high fever in the beginning and severe pain in the joints, disabling them for three days.
---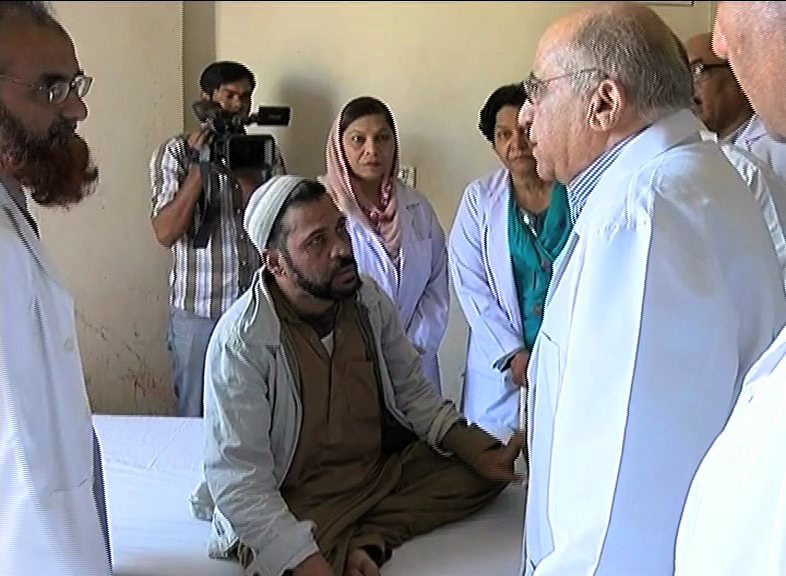 ---
Doctors say that the disease spreads with mosquito bite so all measures should be taken to keep safe from mosquitoes.

On the other hand, patients complained for inadequate facilities in the hospital.