Last Updated On 14 December,2016 12:06 am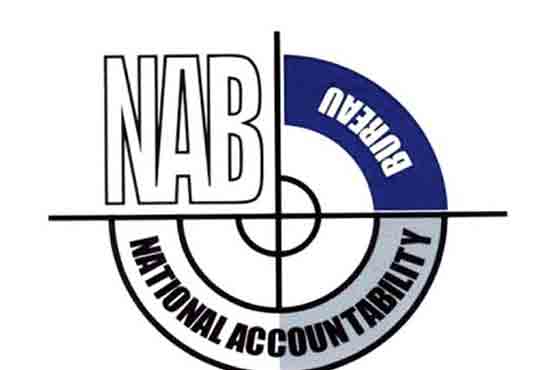 Five directors of pharmaceutical companies were released by NAB after corruption of one billion
ISLAMABAD (Dunya News) – National Accountability Bureau (NAB) released five directors of pharmaceutical companies, on Tuesday, who had increased the medicine prices and earned billions of rupees. The corruption accused were released in a plea bargain by court, reported Dunya News.
During the case hearing, NAB officials sought a plea bargain from court. An amount of Rs. 17 crore and 40 lacs promised by the directors accused of corruption saw NAB's mercy.
The amount will be returned in installments by the five directors including Fareeha Malik, Arif Aziz, Amir Sadiq, Shafiq ud Din Feroz and Ahsan ud Din Feroz. According to the experts, NAB officers are misusing the plea bargain.
Moreover, such laws which facilitate the accused rather than their accountability should be put to end immediately.
---
WATCH VIDEO REPORT: