SSP Rao Anwar vows to disclose groupings within Sindh Police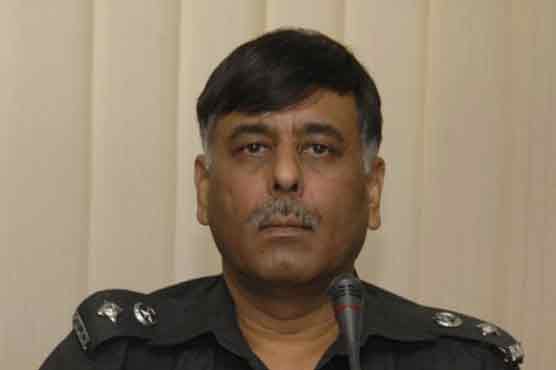 Rao Anwar informed that he would also open up about the political influence inside Sindh Police
Karachi (Dunya News) – Former SSP Malir announced to disclose groupings within Sindh police, reported Dunya News.
Rao Anwar further informed that he would also open up about the political influence inside police department soon.
The former SSP told that he would let everybody know about everything on September 22, however; the press conference would be held either in Islamabad or Rawalpindi. The sacked police official has also started consulting friends and family members in this regard.
Rao Anwar was suspended from his post by CM Sindh after he arrested MQM leader Khawaja Izhar on September 16.
Meanwhile, Rao Anwar has also challenged his suspension in Sindh High Court.