Girl dies of dengue fever in Karachi, seven new cases emerge in Rawalpindi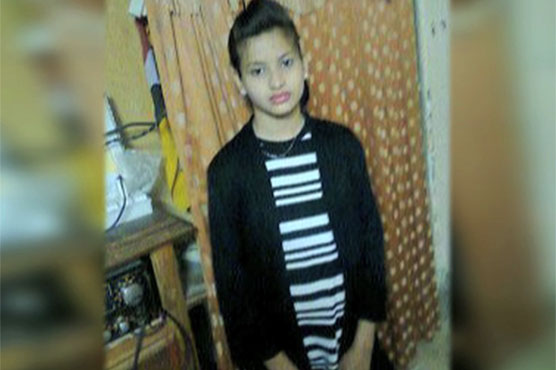 The patient identified as Mehfooz Urooj was discharged from the hospital over non-payment of dues.
RAWALPINDI / KARACHI (Dunya News) – A 13-year-old girl died on Monday due to mosquito-borne hemorrhagic fever in Karachi.
Death toll in Karachi from the deadly disease has now escalated to four.
The patient identified as Mehfooz Urooj was a resident of Karachi's Gulshan-e-Maymar areas. Many children have been affected by dengue as clean water is accumulated in the area due to the leakage of water board pipeline due to which an abundance of dengue mosquitoes are present.
She was discharged from the hospital over non-payment of dues after which she lost her life.
Meanwhile, seven more people were diagnosed with dengue fever in Rawalpindi.
With the latest addition, the number of patients has climbed to 155 in the hospitals.
Majority of the patients include women and children.
Atleast 40 people were killed and overall 1400 were infected by the deadly disease last year.
Dengue fever is transmitted by Aedes mosquitoes and is a global public health concern. There is no vaccine available in Pakistan for the virus, which kills an estimated 20,000 people each year and infects up to 100 million across the world, according to the World Health Organisation (WHO).
There is no treatment for dengue, which causes symptoms including fever, severe joint pain, headaches and bleeding.
About half the world's population is at risk from the mosquito-borne disease, which sickens about 100 million people every year, mostly in Asia, Africa and Latin America.
People have been advised to use mosquito nets and insect repellents and to avoid storing water in open pots where the larvae can breed.