Last Updated On 28 August,2016 11:18 pm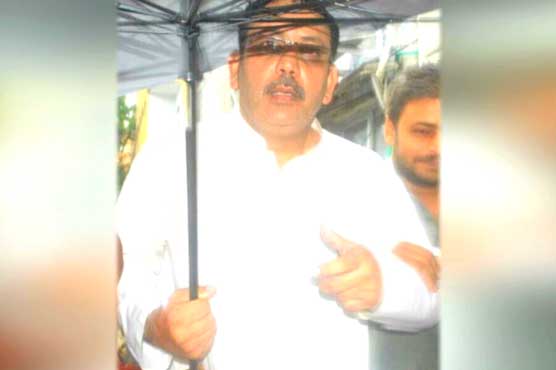 Umar Shahab used to smuggle children's organs, including their liver, kidneys etc., to India
ISLAMABAD (Dunya News) – Federal Investigation Agency (FIA) has arrested former section officer Umar Shahab who was involved in smuggling body organs of children to India. FIA has initiated investigation regarding the case after obtaining the remand of the culprit, reported Dunya News.
FIA sources stated that the culprit was being investigated about the whereabouts of other members of the gang involved in smuggling body organs whereas he was also being interrogated about the possible link between the gang and recent hike in cases of child abduction.
Shahab used to smuggle vital body organs of children, including their kidneys and liver, to India. He has also served in Pakistani embassy in Kuwait.
FIA presented Shahab in the court and obtained his physical remand.