Protests erupt in AJK, Gilgit-Baltistan over Indian PM's controversial statement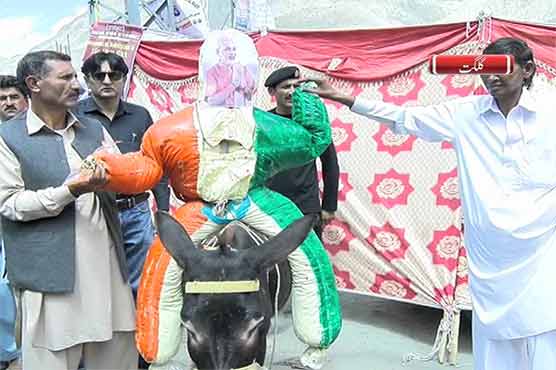 August 22 shall be observed as Protest Day in Azad Kashmir against Narendra Modi.
GILGIT/BALTISTAN/MUZAFFARABAD (Dunya News) – Protests erupted in many areas of Gilgit-Baltistan and Azad Kashmir on Friday against the controversial statement made by Indian Prime Minister (PM) Narendra Modi as demonstrators took to the streets and also burned the Indian flag and Modi's puppets, reported Dunya News.
Locals belonging to Gilgit-Baltistan took to the streets after the Friday prayers as they protested against Modi's statement which he made while delivering a speech on India's Independence Day. A condemnation resolution against the Indian PM's remarks was also passed in the Gilgit-Baltistan Assembly.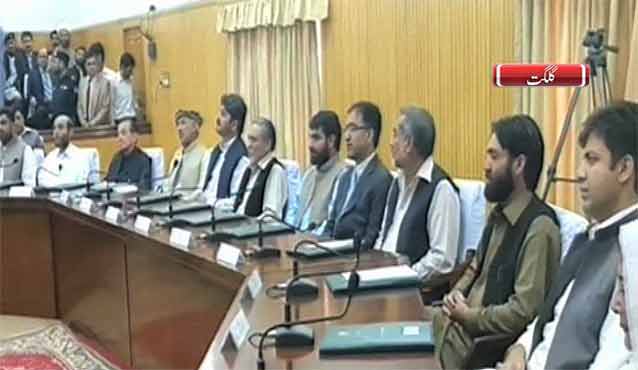 A large number of demonstrators took part in the rally that was organised in Ghance against Modi's statements whereas locals belonging to Shigar district also took to the streets against the controversial remarks.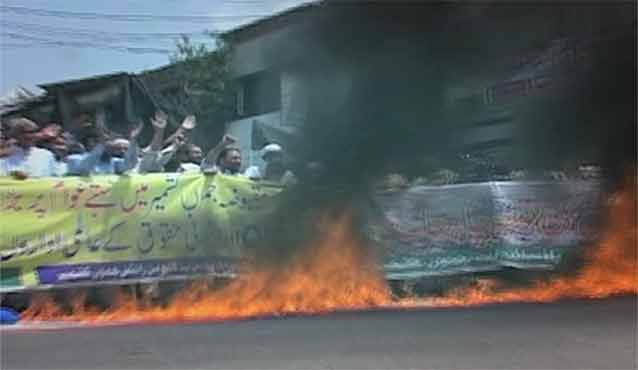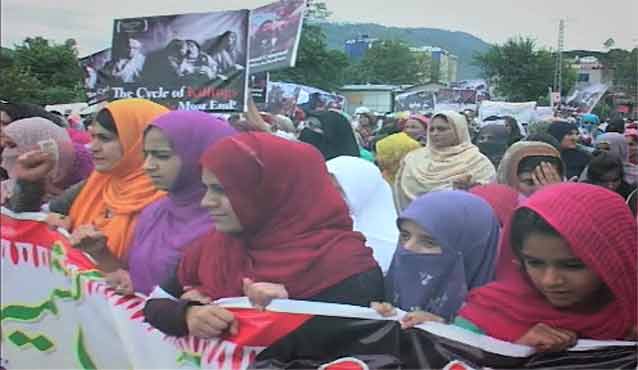 Thousands took to the streets in Skardu and Chilas, condemning Modi's statement while organising a number of rallies. The massive gathering of people gathered at Yadgar-e-Shuhada where protestors raised slogans against the Indian Prime Minister. A large number of students and political party workers took part in the protests.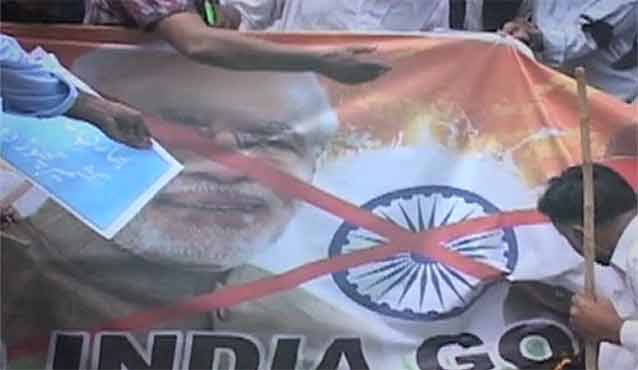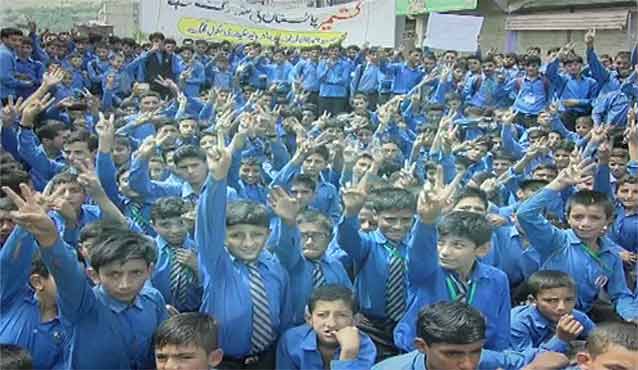 Protests also took place in various parts of Azad Kashmir. Demonstrators burned the Indian flag outside Muzaffarabad Press Club and raised slogans. Demonstrations were also organised in Bagh against Modi's statement.
August 22 shall be observed as Protest Day in Azad Kashmir against the Indian Prime Minister.