426 more cases sent to Interior Ministry for military court hearings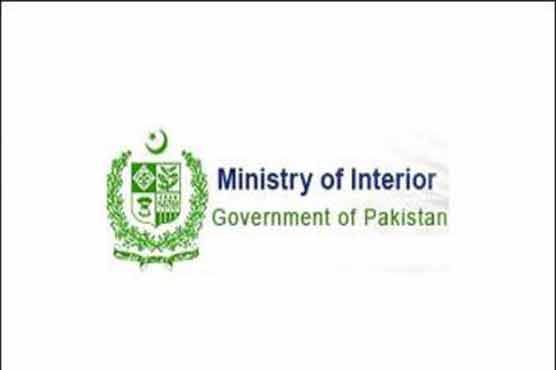 A total of 268 cases were sent to military courts out of 124 convicts had been sentenced
ISLAMABAD (Dunya News) – Provincial governments of all four provinces and Islamabad administration on Friday sent total 426 cases to Interior Ministry to be summoned in military courts as by far, 124 suspects have been convicted in military courts, reported Dunya News.
The authorities decided to boost up operation against terrorists. Khyber Pakhtunkhwa (KP) government sent 205 cases, Sindh 105 cases, Punjab 50 cases while Balochistan government submitted 54 cases to Interior Ministry. Gilgit-Baltistan and Islamabad administration recommended 6 cases each to military courts.
A total of 268 cases were sent to military courts out of 124 convicts had been sentenced including death sentences.