Last Updated On 23 May,2016 01:25 pm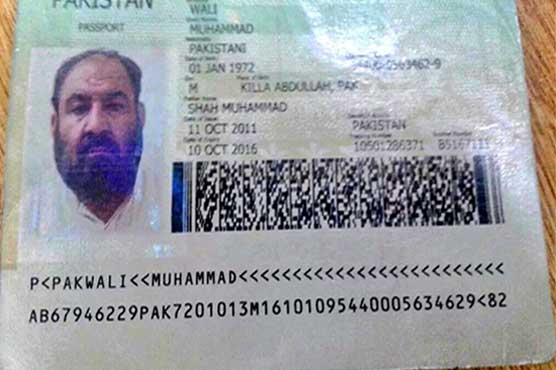 Last time, Wali Muhammad toured Iran twice via road.
QUETTA (Web Desk) – Wali Muhammad, a person who was killed in a suspected US drone attack on a car in Nushki on Saturday, had travelled 18 times broad between 2006 and 2016, documents obtained by Dunya News revealed on Monday.
Wali first left for Iran's Taftan on 18 February 2016 and returned to Pakistan on March 10. Then again he visited Taftan on 25 April 2016 and returned on May 21.
He travelled through Karachi's Jinnah International Airport 15 times and once from Quetta airport. Wali Muhammad traveled to Dubai via Emirates, Gulf, Shaheen, United Airline, PIA and Iran Air.
Last time, he toured Iran twice via road.
The details emerge two days after the Afghan authorities claimed that the leader of the Taliban, Mullah Akhtar Mansoor, has been killed in a U.S. airstrike in a remote part of southwest Pakistan.
The drone strike hit Mansoor's car near Pak-Afghan border, Afghanistan's Chief Executive Abdullah Abdullah confirmed.
Meanwhile, Pakistan's Ministry of Foreign Affairs called the drone strike "a violation of (the state's) sovereignty," after revealing in a statement the country was informed of the strike by the United States only after the fact.
The government did not specifically acknowledge Mansoor's killing, stating instead that a vehicle was found destroyed along the border with Afghanistan.
---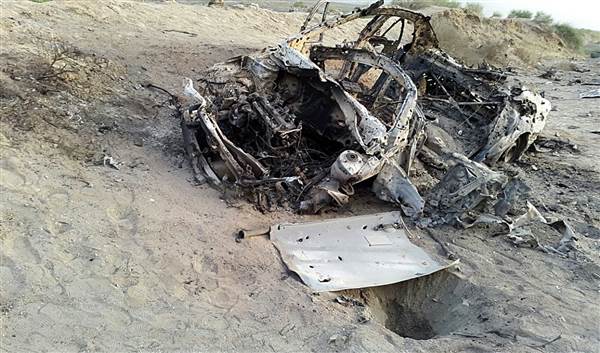 ---
The statement said the driver's name was Muhammad Azam, whose body was identified and collected by his relatives. A second person is believed to be Wali Muhammad, who was "carrying a Pakistani passport ... bearing a valid Iranian visa."
---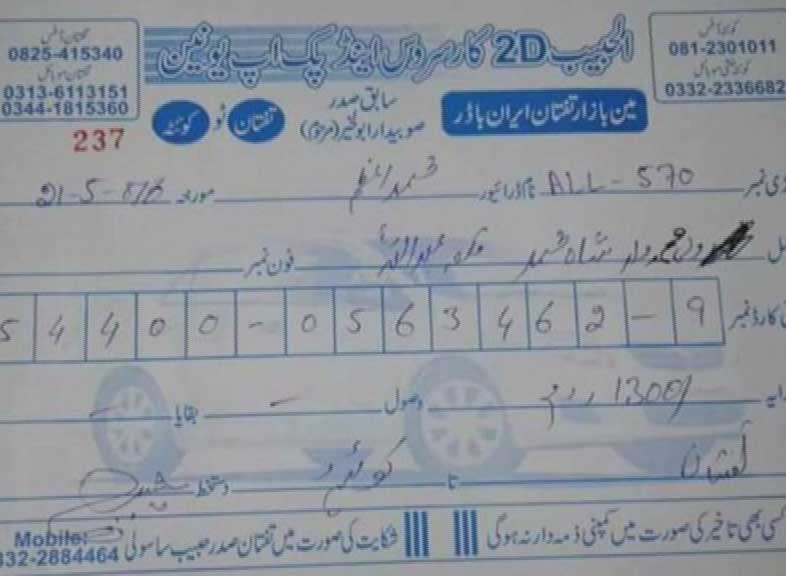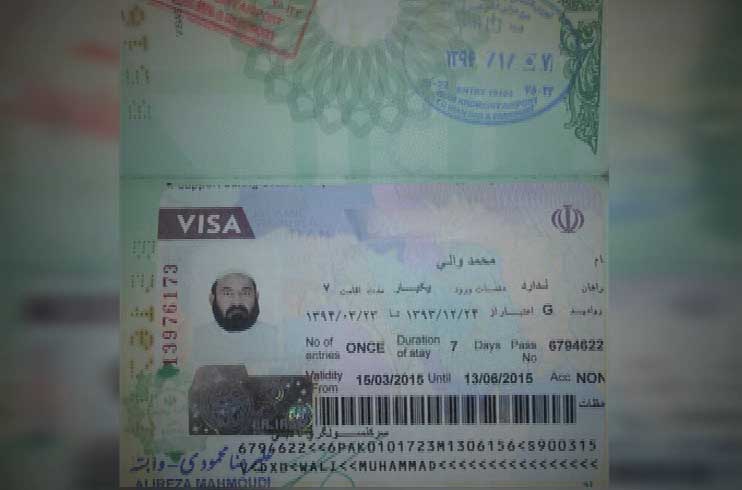 ---
However, the identity of the second body in the car "is [still] being verified on the basis of evidence found at the site of the incident and other relevant information," the statement added.
In his statement, US President Obama did not confirm that the attack on Mansoor took place inside Pakistan, saying only that the U.S. "will work on shared objectives with Pakistan, where terrorists that threaten all our nations must be denied safe haven."
There have been previous rumors and reports about Mansoor's demise prior to Saturday's operation. There has been no formal statement from the Taliban since the announcement of the strikes targeting Mansoor.