Death toll in Gulshan Iqbal Park tragedy rises to 74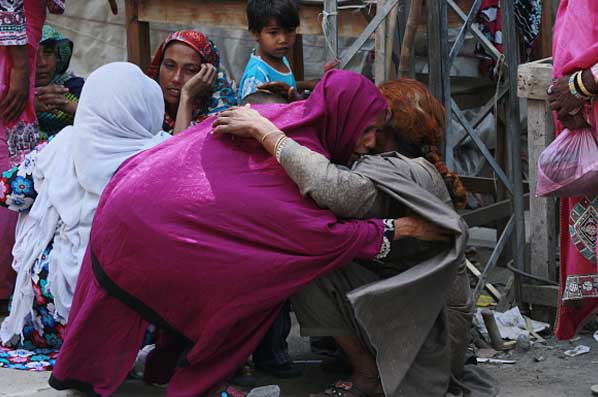 The suicide bomber had walked close to a play area with swings before detonating his vest.
LAHORE (Web Desk) - Death toll from Lahore's Gulshan Iqbal Park suicide attack has reached 74 after another two persons succumbed to their injuries at hospitals today (Tuesday), Dunya News reported.
18-year-old Mohsin Zaffar, a resident of Charar Pind, died at a private hospital while another person Anas Ayub succumbed to his injuries at Jinnah Hospital. The victim was a resident of Hafizabad. His father and younger sister also lost their lives in the tragic incident whereas mother is being treated at the hospital.
Sunday's suicide bombing at the public park was claimed by the Tehreek-e-Taliban's Jamaat-ur-Ahrar faction, which once declared loyalty to Daesh, also known as Islamic State.
---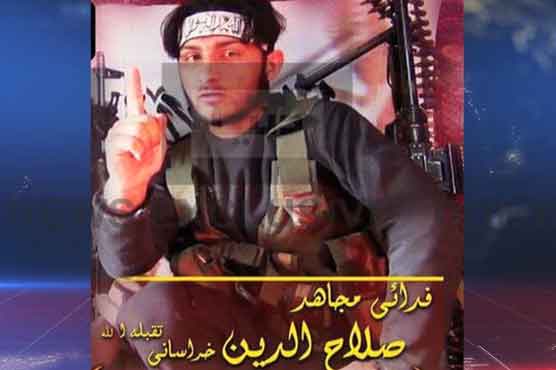 The banned outfit released photo of the suicide bomber.
---
The brutality of the attack, Jamaat-ur-Ahrar's fifth bombing since December, reflects the movement's attempts to raise its profile among Pakistan's increasingly fractured militants.
At least 29 children enjoying the outing were among those killed when the suicide bomber struck in a busy park in the eastern city of Lahore, the power base of Prime Minister Nawaz Sharif.
---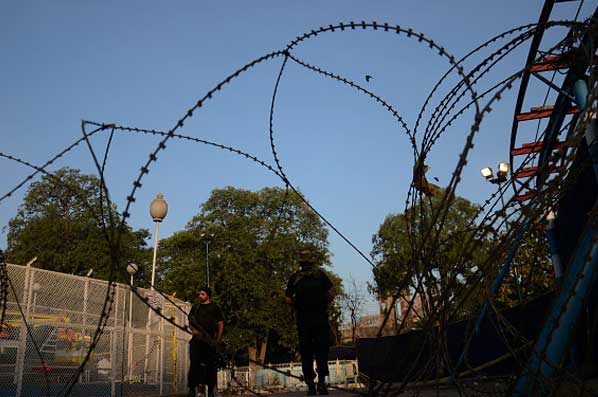 ---
It was Pakistan's deadliest attack since the December 2014 massacre of 134 school children at a military-run academy in the city of Peshawar that prompted a government crackdown on militancy.
After the attack, Chief of Army Staff (COAS) General Raheel Sharif directed to launch a large-scale anti-terrorism operation across Punjab.
Hundreds of suspects have been arrested from Faisalabad, Jhelum, Nankana, Lahore, Sheikhpura and other areas since then.
---
WATCH VIDEO: