71 dead, over 300 injured in explosion at Lahore's Gulshan Iqbal Park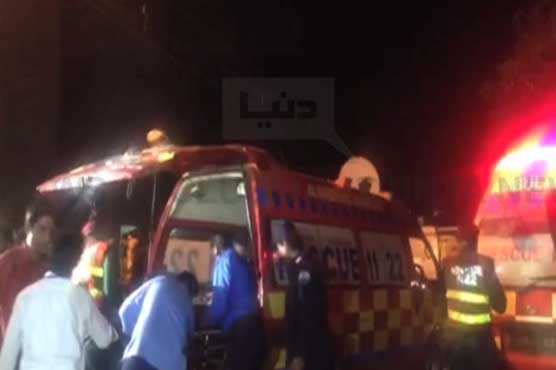 Large number of women, children among dead
LAHORE (Dunya News) – At least 71 people have been killed while over 300 injured as a result of a deadly explosion that took place in Gulshan Iqbal Park, Lahore, on Sunday evening, Dunya News reported.
According to details, the rescue teams and police vehicles reached the scene and those wounded were transported to the Sheikh Zayed Hospital immediately.
According to the police, around 20kg of explosive was used to carry out the blast which also included ball bearings in it to do excessive damage. The police also state that the age of the suicide bomber who blew himself up was around 20-22 years.
The police sealed the area and are carried out investigation regarding the horrific incident. DIG Operations Haider Ashraf, while talking to Dunya News, said that the eye witness reports have stated that this was a suicide explosion. The park was crowded with people who were enjoying the holiday.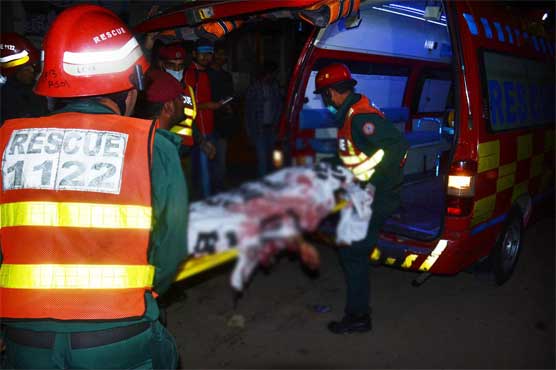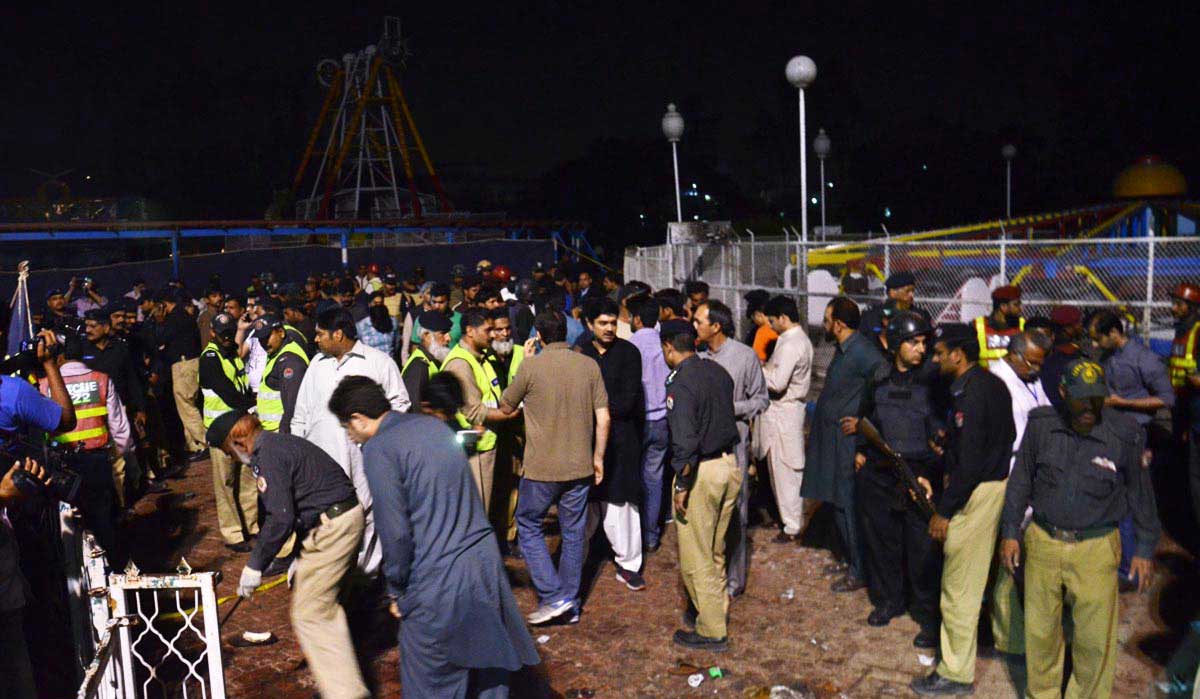 According to sources, the blast occurred at around 6:40pm PST. Provincial Health Advisor Khawaja Salman Rafique appealed to the citizens to donate blood in hospitals. A large portion of those who died in the blast include women and children.
Dunya News obtained the picture of the identification card of the alleged suicide bomber, who has been identified by the name of Yousuf son of Ghulam Farid. Yousuf belonged to Muzaffargarh and his year of birth mentioned on the identification card is 1988.
As a result of the blast, windows of nearby buildings shattered and damage was done to various structures.
All public hospitals in the city were placed on emergency after the tragedy took place. Pakistan army troops reached the scene and took control over the entire park.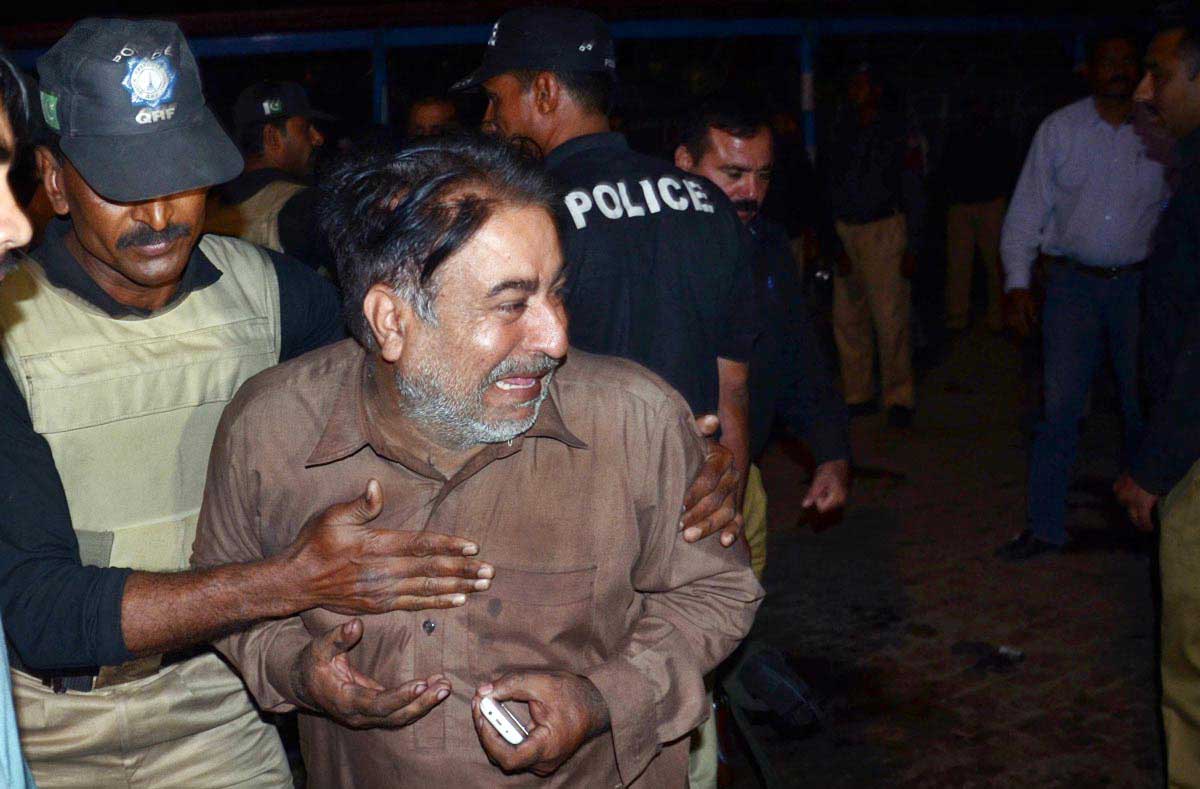 District Coordination Officer (DCO) Lahore Capt. (r) Muhammad Usman also reached the crime scene and while talking to the media he stated that no particular community was targretted in the blast. "The Gulshan Iqbal park belongs to all", he said.
8 members of one family, which belonged to Sanghar, died in the blast whereas a father lost his two sons and a nephew in the tragic incident.
The attack was condemned by numerous significant personalities of the country. Chief Minister (CM) Punjab Shehbaz Sharif announced 3 days of mourning as a result of the tragedy. Indian Prime Minister (PM) Narendra Modi condomned the attack and expressed solidarity with the family of the victims of the blast.