Last Updated On 26 March,2016 09:11 am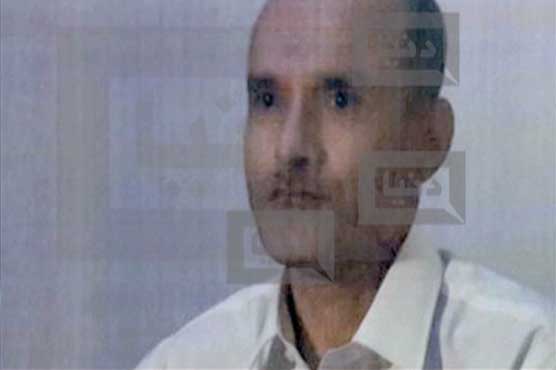 The RAW officer had sneaked into Balochistan through Iranian border.
ISLAMABAD (Dunya News/AFP) – Dunya News on Friday obtained exclusive pictures and documents belonging to Indian intelligence agency Research and Analysis Wing's (RAW) agent Kulbhushan Yadav who was arrested from Balochistan province a day ago.
While presenting exclusive details, Dunya News' senior anchor Kamran Khan revealed that the RAW agent hails from Mumbai and possesses a passport registered under the name Hussain Mubarak Patel . His passport number is L9630722 that bears Iranian visa with April 16, 1970 mentioned as the date of birth.
The Indian spy joined RAW in 2013 while served the Indian naval intelligence in the past with his number being 41558. He was earlier appointed at Iran's port Chabahar. The spy used to live with his wife and two children.
---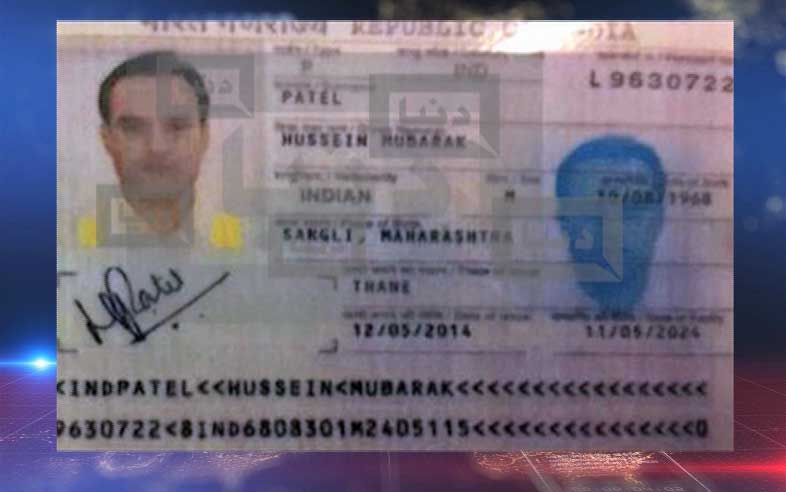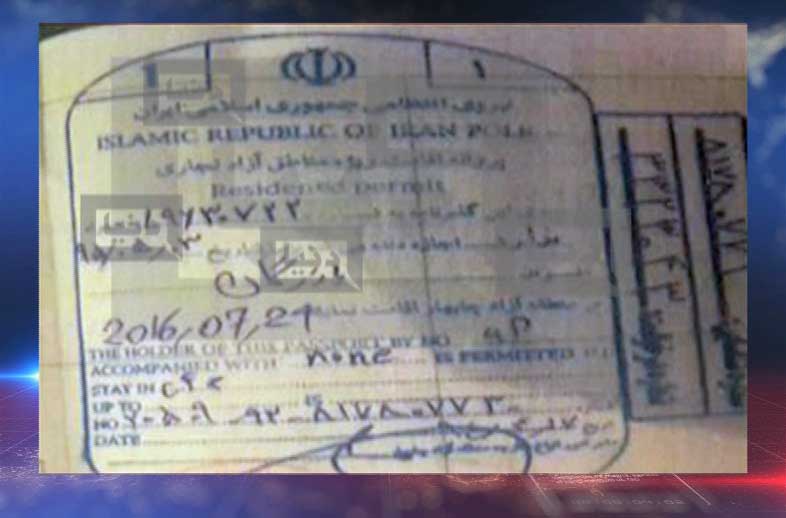 Copies of passport and visa possessed by the RAW agent
---
Reportedly, the RAW officer sneaked into Balochistan through Iranian border.
During interrogation, Yadav made several confessions admitting links with Balochistan militants including Haji Baloch. He said that Baloch used to provide financial and logistic support to operatives of banned outfits.
Baloch was consolidating Daesh network in Sindh's Karachi. He said that culprits behind Safoora carnage were in contact with Baloch as well. Earlier in 2015, at least 45 people were killed as armed men opened fire at a bus in Karachi's Safoora Goth.
Indian intelligence operative further revealed that terrorists present in Karachi were used for sectarian violence. Numerous meetings have been called so far with sole agenda of spreading unrest in Sindh especially Karachi, he added.
Earlier today, Foreign Office summoned Indian High Commissioner Gautam Bambawale and lodged a strong protest. Bambawale was summoned a day after Yadav's arrest in Balochistan.
The authorities handed over the protest dossier to the Indian HC.
Confirming the arrest, Balochistan Home Minister Mir Sarfaraz Bugti had said on Thursday, "the arrest has proved Indian involvement in Balochistan".
Last year, Bugti claimed that RAW and NDS were behind the funding and training of Baloch Republican Army militants.
The arrested man identified as Bhushan Yadav is a serving officer in the Indian Navy and deputed to the Indian intelligence agency Research and Analysis Wing.
Yadav was captured from the southern part of the province and was sponsoring terrorist activities.
According to a Pakistani security official, the Indian national was involved in acts of sectarian terrorism and attacks in Karachi. Yadav has been moved to Islamabad using a special flight for interrogation.
Foreign ministry's statement described the incident as the "illegal entry into Pakistan by a RAW officer and his involvement in subversive activities in Balochistan and Karachi".
Last year, Pakistan's permanent representative at the United Nations (UN), Maleeha Lodhi had handed over evidences of Indian interference in Balochistan and other parts to UN Secretary General Ban Ki-moon.
Balochistan, Pakistan's largest but least developed province, has been battling terrorism for past years while the army has repeatedly claimed that it is promoted by states hostile to Pakistan such as India.
On the other hand, Karachi, a city of 20 million and economic hub, is frequently hit by religious, political and ethnic violence.
---
WATCH VIDEO: