Another malnourished child dies in Tharparkar, toll rises to 17
At least 17 malnourished children have died in Tharparkar in last eight days.
THARPARKAR (Web Desk) – At least seventeen children have died of malnutrition and other causes in the Tharparkar area of the southern region of Sindh during last eight days, Dunya News reported.
The plight of children in southern Sindh province highlights the provincial government's incompetence to deal with the situation.
Tharparkar district in the famous Thar Desert spans over 120,000 square miles across the Indo-Pak subcontinent. Though only 15 per cent of the desert lies in Pakistan, high rates of child mortality largely due to acute malnutrition pose a major challenge to the local authorities, humanitarian organisations and civil society groups working in the area.
Reportedly, Civil Hospital in Mithi lacks funding, staff members remain absent and medicines are scarce in the area. Lack of resources has further added to the misery of the locals.
Today, a 15-month-old child Bheem Ram died before reaching Islam Kot Hospital.
---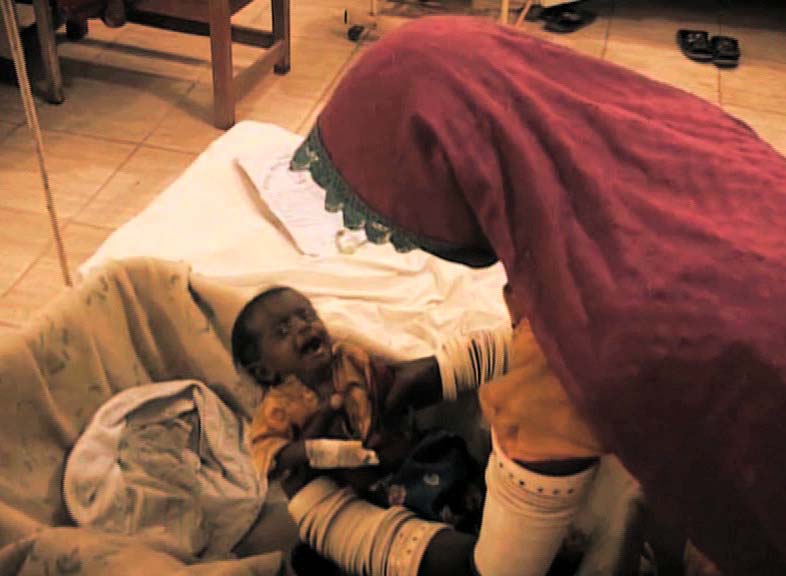 ---
Life is tough for people living in Tharparkar. Extreme heat in summer, scarcity of food, unsafe and saline drinking water and lack of access to basic health facilities have an adverse effect on the life and wellbeing of communities.
People are generally poor, and lack of rain affects their main sources of livelihood, which are agriculture and livestock.
As a result, under-nutrition is a common problem among children and women.
According to the WHO guidelines, if the Global Acute Malnutrition (GAM) rate among children and women is above 15 per cent, it is to be considered an emergency situation.
---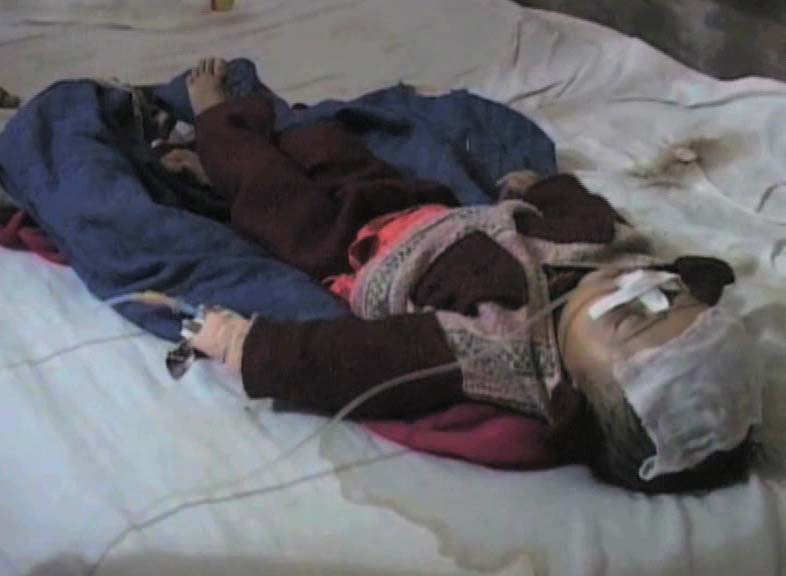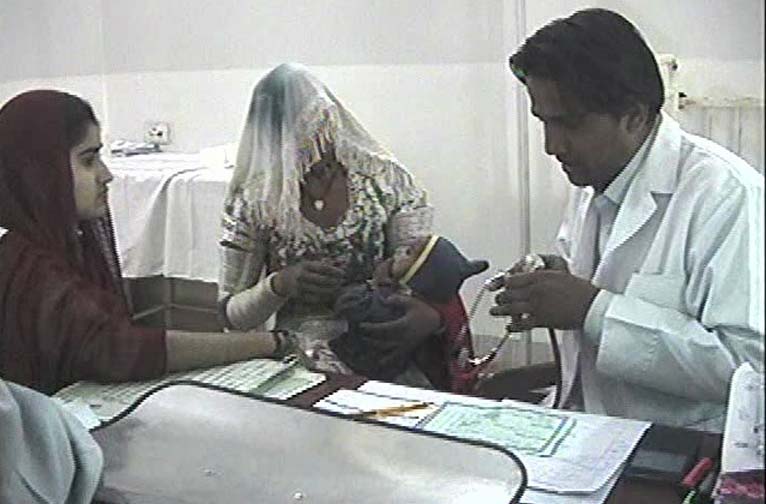 ---
During the National Nutrition Survey conducted in 2011, the GAM rate in the province of Sindh is 17.5 per cent and the Severely Acute Malnutrition (SAM) is 6.6 per cent.
Chronic Malnutrition, which could cause stunting, is 49.8 per cent. The GAM rate in Tharparkar District is even higher at 22.7 percent and the Chronic Malnutrition is 45.9 per cent. These statistics present a serious situation and calls for a swift action by the government and its partners to improve the nutritional status of children and women.
In 2014, the Sindh government announced establishment of Thar Development Authority to address the problem, however, the draft is still pending for approval.
---
WATCH VIDEO BELOW: