Last Updated On 23 November,2015 About 6 years ago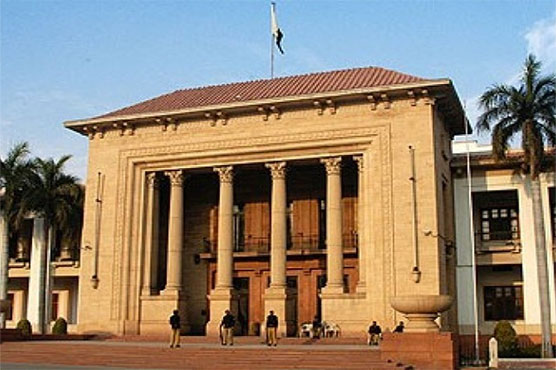 The resolution was submitted by Mian Mehmood-ur-Rasheed.
LAHORE (Web Desk) – Pakistan Tehreek-e-Insaf (PTI) leader Mian Mehmood-ur-Rasheed on Monday submitted a resolution in the Punjab Assembly against executions of opposition leaders in Bangladesh.
The resolution states that Bangladesh is continuously violating human rights by executing the supporters of Pakistan Ideology.
Mian Mehmood-ur-Rasheed urged the government to raise this issue in the International Court of Justice.
The move comes a day after the Ministry of Foreign Affairs expressed deep concern and anguish over the unfortunate executions of Bangladesh National Party leaders Salauddin Quader Chowdhury and Ali Ahsan Mojaheed.
In a statement, Foreign Office Spokesperson Qazi Khalilullah said Pakistan is deeply disturbed at this development.
The spokesperson said Pakistan has also been noting the reaction of the international community on the flawed trials in Bangladesh related to the events of 1971.
He said reconciliation is needed in Bangladesh in accordance with the spirit of Pakistan-India-Bangladesh Agreement of 9th April 1974. The agreement calls for a forward looking approach in matters relating to 1971. He said this would foster goodwill and harmony.