More evidence of RAW's attempts to destabilise Pakistan found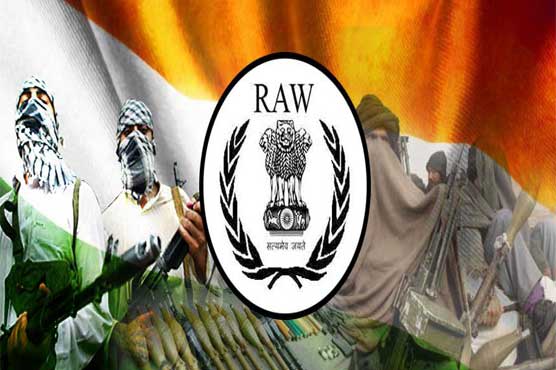 A list of 17 R.A.W. agents has been issued
LAHORE (Dunya News) – Pakistan has recovered more evidence of involvement of notorious Indian intelligence agency R.A.W. in attempts to destabilise Pakistan; a fresh list of Indian agents has been prepared.
According to details, Pakistan has gathered more evidence proving involvement of Indian intelligence agency in terrorism incidents in Pakistan.
A list of the agents trained in India by R.A.W has been prepared and it contains 17 names. As per the list, at least 11 people trained by R.A.W are present in Pakistan whereas 3 are in India, 2 in U.A.E. while another one is in the United States of America (U.S.A.)
The report said that all these agents change their names and identities and that the list has been prepared upon identification of suspects already in custody.