Military, political leaderships united against extremism: CM Shahbaz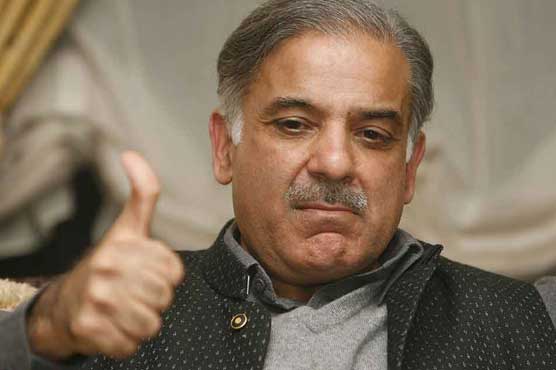 The soldiers of the armed forces have engraved countless sacrifices in the pages of history, says CM
LAHORE (Dunya News) – Chief Minister (CM) Shahbaz Sharif on Tuesday has said that the entire nation and political and military leaderships are united for the elimination of terrorism, extremism and sectarianism.
He expressed these views while addressing assembly members belonging to different districts.
He said that the Pakistan Army is attaining excellent results in operations against militants. The Operation Zarb-e-Azb has broken the back of extremism, he added. The CM said that a decisive war on terror is being carried out to make this country a peaceful land.
Shahbaz said that the soldiers and officers of the armed forces have engraved countless sacrifices in the pages of history to bring stability in the country.
He said that the sacrifices by the police and citizens could also not be neglected. The CM expressed a resolve to continue countering terror until the country is beyond the bounds of insurgency.