Last Updated On 19 January,2015 About 0 seconds from now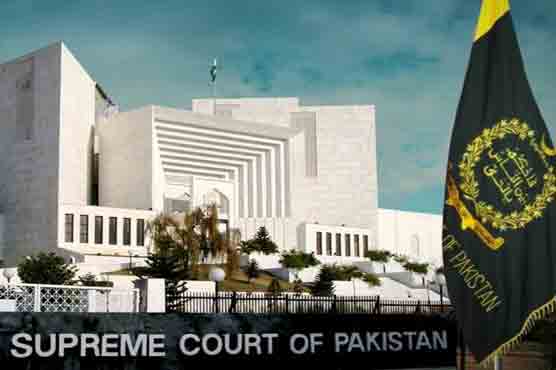 The SC has ordered FIA to submit a report
ISLAMABAD (Dunya News) – The Supreme Court (SC) of Pakistan on Monday has taken notice of illegal immigration of Pakistani nationals to foreign countries. The SC has ordered Federal Investigation Agency (FIA) to submit a report regarding the matter and also inform the court about the reasons for criminals' bails and punishments.
According to the details, Justice Jawad S Khawaja said that honest and able people prefer going abroad due to unemployment in the country. He said that unemployment, lack of good governance and chaos force disappointed people to go abroad illegally.
The next hearing will be held on February 4.