Parliament will keep eye on military courts' proceedings: Aitzaz Ahsan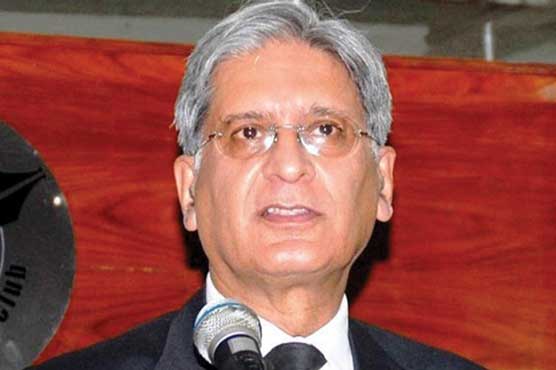 It is the first time that the entire nation has united for a common cause, says Hasil Bizenjo
LAHORE (Dunya News) – Senator Aitzaz Ahsan on Saturday has said that it would be wrong to perceive that the Parliament has withdrawn from its responsibilities after approval of the 21st Amendment in the Constitution. He said that the Parliament would keep an eye on the operations of the military courts.
He expressed these views while addressing the participants of a book launch in Lahore.
He said that the civil system was not helping countering terrorism in the country. He said that the elimination of terrorism from the country needed extraordinary and unusual steps. Ahsan also said that the Parliament would keep a vigilant eye on the legal proceeding of the military courts regarding the terrorism-related cases that would be tried there.
He said that the Interior Ministry would decide which terrorism- related cases should be tried in the military courts.
While Senator Hasil Bizenjo said that this is the first time that the entire nation has united for a common cause. He was confident that this would have better results than their expectations.
However, the ceremony was attended by a large number of people belonging to all walks of life.