Lahore airport admin sends passengers to Islamabad by bus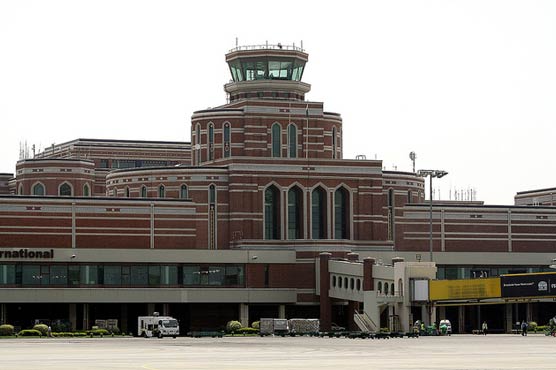 Boarding passes were not issued due to glitch in IT system, admin terms incident a misunderstanding.
LAHORE (Dunya News) – Administration of Allama Iqbal International Airport Lahore sent all its passengers to Islamabad by bus in the wake of a glitch that occurred in the IT system of the airport on Saturday.
Boarding passes to the passengers of flight PK-755 headed to Riyadh from Lahore could not be issued due to a disruption in the IT system after which the relevant officials sent all the passengers to Islamabad by road.
According to the passengers, administration guided that their flight was to take off from Islamabad but on arrival at Islamabad airport they were being told that they would have to board the plane from Lahore.
Administration told that handwritten boarding cards have been issued to the passengers whereas the incident of sending the travelers to Islamabad was a result of misunderstanding and action would be taken against relevant officials.