Lahore: 6-year-old boy killed after rape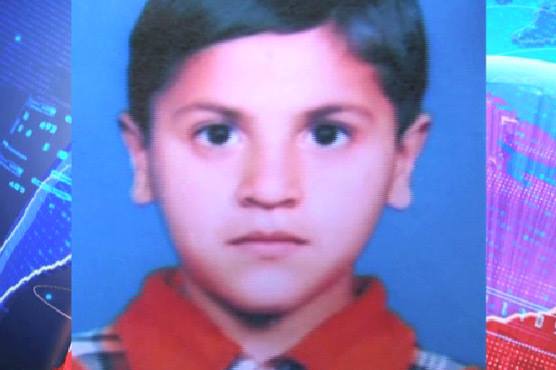 The police have sent the body for an autopsy
LAHORE (Dunya News) – The body of a 6-year-old boy named Moin on Friday was found on the rooftop of a mosque who had earlier gone missing from the Green Town area.
According to the details, the boy's family tried to look for him in the neighborhood but failed to find him after which the police filed a missing person's case on Friday afternoon.
During this time, a person who was in the mosque to offer prayer, called on the authorities and reported that a child's body was lying on the rooftop of the mosque.
According to the police, Moin was reportedly killed after being raped and it is being suspected by the authorities that the culprit might be someone from the mosque's administration.
However, the police authorities have sent the body for an autopsy while the boy's clothes and further evidence have been sent for a forensic analysis.
Rape cases have been on a rise in the city recently. Out of more than 2000 rape cases reported in the province in the last year, almost 200 of the victims have been children.
The government has taken a strict stance against sexual child abuse with Punjab Chief Minister (CM) stressing that resources are being provided to the police and that the authorities should double their efforts in ridding the society of such heinous crime.