Lahore: Police arrests 13 suspects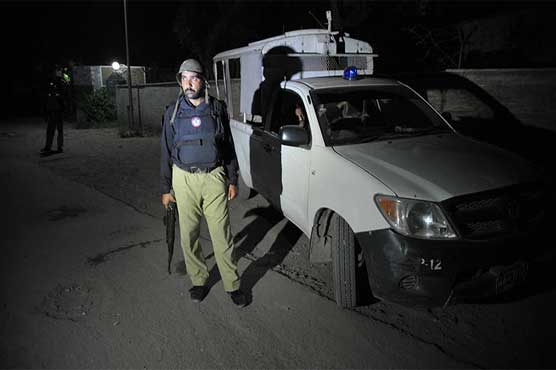 Arrested people belong to Mohmand agency and banned outfits, say police
LAHORE (Dunya News) – The police and the security agencies on Friday have arrested as many as 13 people after conducting search operations in different areas.
The security agencies conducted search operations in areas including Shahdara, Nolakha, Raiwind and Bund Road.
At least 13 people who were unable to provide their identity details have been arrested on the spot.
According to the sources, the people who have been arrested belong to Mohmand Agency whereas some are affiliated to banned organisations.
According to the police, they also have found some important documents from the possession of the arrested people.