Drone killings: IHC orders police to register FIR against ex-CIA station chief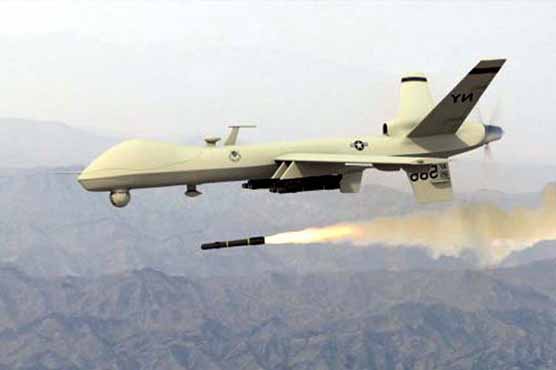 CIA station chief's post is one of America's most important spy posts.
ISLAMABAD (Web Desk) - The Islamabad High Court (IHC) has ordered the police to register a First Information Report (FIR) against former Central Investigation Agency's (CIA) station chief Jonathan Banks for his involvement in 2009 drone strike that killed family members of a tribesman.
A petition was filed in the Islamabad High Court (IHC) by Malik Abdul Karim Khan, a tribesman from Mir Ali, who claimed that drone attacks kill innocent people in Pakistan.
In his petition, Abdul Karim Khan held Jonathan Banks responsible for the killings of his son and brother in a drone strike in Waziristan in December 2009.
He called for Banks to be charged with murder and executed.
Abdul Karim Khan had ealier publicised his case with a $500m civil law suit that named Banks, CIA director Leon Panetta and the US defence secretary, Robert Gates, as respondent.
It may be mentioned here that Jonathan Banks left Pakistan in December 2010 when Karim Khan revealed his name in the application for FIR in the Secretariat Police Station.
The identity of the CIA station chief is a closely guarded secret in any country but Karim Khan's lawyer had claimed that he obtained Banks's name from one Pakistani journalist.