Najiya Baig's mother injured while resisting robbery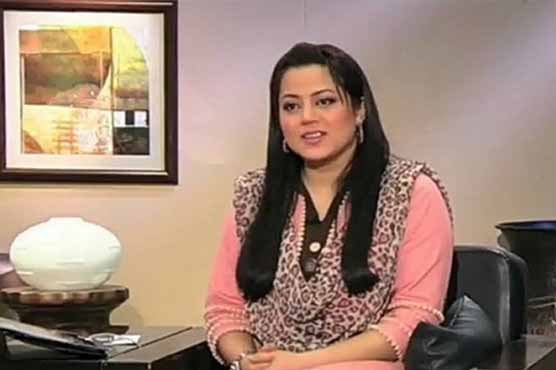 Najiya's parents were near a market for shopping when two armed men snatch valuables from them.
LAHORE (Dunya News) - Popular comedy show of Dunya News Hasb-e-Haal's co-host Najia Beig's mother was injured while resisting robbery attempt here on Wednesday.
According to Dunya News, parents of Najia Beig were shopping in Johar Town area when two armed men tried to snatch jewellery and cash from them. The robbers opened firing on Najia's father on resistance but he luckily escaped.
On resistance, one intruder hit Najia's mother over the head with the butt of a gun and injured her.
Both the robbers managed to flee from the scene after snatching jewellery and cash worth thousands of rupees. Najiya's mother was rushed to hospital for treatment where she got six stitches in the head.
According to doctors, the patient was in stable condition. Police reached the crime scene as usual.
According to SP Sadar Malik Awais, case had been registered and investigation had been launched. He assured earliest arrest of the accused.