13 foreigners arrested over objectionable conduct to be deported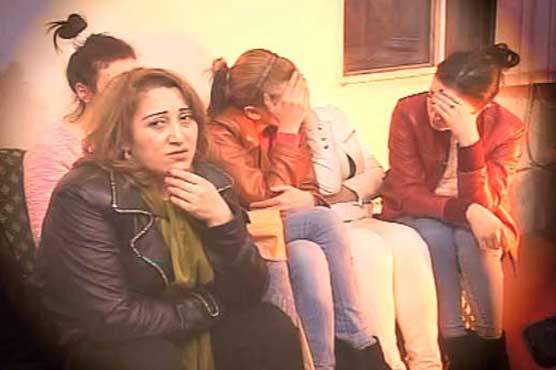 FIA is coordinating with respective embassies to make travel arrangements: Reports
ISLAMABAD (Dunya News) – Pakistan authorities have resolved to deport 13 foreigners (12 women, 1 man) arrested over 'immoral' conduct, Dunya News reported.
According to Federal Investigation Agency (FIA), the authorities have written to embassies of Turkey, Azerbaijan and Uzbekistan urging them to prepare travel documents and assist in deportation arrangements.
Other than emergency passports, embassies are also directed to arrange for air tickets for the deportees.
FIA had taken into custody 12 foreign women and 1 man over the alleged involvement in objectionable activities. Reportedly, the arrested persons were in Pakistan illegally.