PM chairs first CCI meeting to finalise energy policy
Last Updated On 23 July,2013 About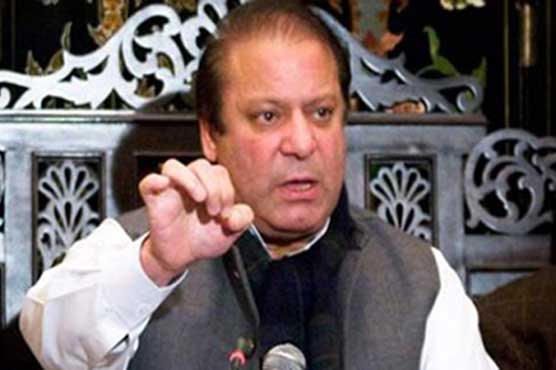 The council will review measures to end electricity load shedding within next three years.
ISLAMABAD (Web Desk) - A meeting of the Council of Common Interest (CCI) is in progress in Islamabad with Prime Minister Nawaz Sharif in chair.
The meeting is being attended by the provincial chief ministers and newly appointed members of the council.
The council is expected to finalize new power policy aiming at eliminating electricity load shedding within next three years.
A comprehensive plan envisages achieving long-term vision of power sector and overcome its challenges.
A strategic plan will be discussed and finalized in the meeting which focuses on eliminating loadshedding by 2017 and generating surplus electricity in 2018.
The new power policy will also be centered on generating cheap energy and decreasing dependence on expensive thermal fuel sources besides making power distribution and transmission system efficient and bring down line losses sharply.
The proposed plan also envisages improving infrastructure and management and control power theft.
---
---
Advertisement