MPA-backed extortionists open fire at transporters
Last Updated On 17 July,2013 About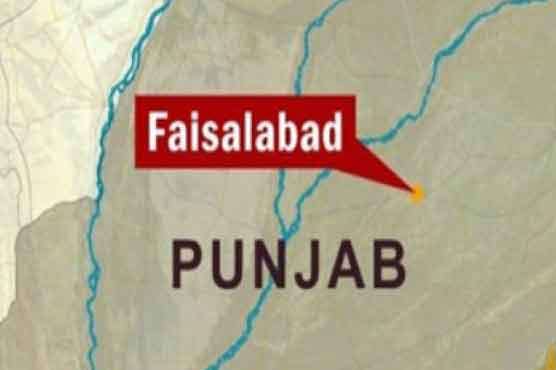 Buddies of a PML-N MPA from Faisalabad shot injured 3 transporters over refusal to pay Bhatta.
Faisalabad (Dunya News) - Transporter have alleged that the cronies of PML-N MPA Shoaib Idrees was collect extortion money from the transporters in Khurianwala area of Faisalabad.

On Wednesday MPA's men opened fire at the transporters when they refused to pay the extortion money. Three persons Mubbashar, Faheem and Shehzad were injured as a result of firing.
Enraged transporters staged protest against the incident and blocked the main Khurianwala Chowk by burning tyres.
The transporters, carrying sticks and placards, demanded of the Punjab Chief Minister and Chief Justice of Pakistan to take notice of incident.
The protesting transporters kept the Lahore-Sheikhupura Raod blocked for three hours.
They demanded of the authorities to register a case against the MPA's companions and take action against the Bhatta Mafia.

The transporters ended the protest after assurance by the local authorities that due action would be taken against the culprits.

---
---
Advertisement