Resolution of Kashmir issue is crucial for peace: PM
Last Updated On 04 February,2013 About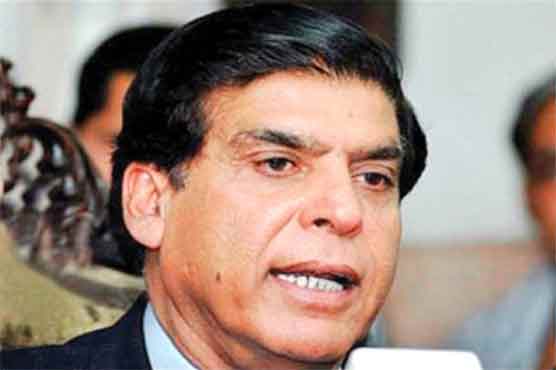 PM says Kashmir dispute should be in accordance with the aspirations of Kashmiri people.
ISLAMABAD: Addressing the 48th session of Azad Jammu and Kashmir Council in Islamabad on Monday' Prime Minister Raja Pervez Ashraf said Pakistan has demonstrated its commitment to engage constructively with India to resolve all the outstanding issues especially Kashmir.

Reaffirming Pakistan s stance on Kashmir cause' the prime minister said Pakistan will continue to extend whole hearted moral' diplomatic and political support to the Kashmiris in their just struggle.

Kashmiris are engaged in a legitimate struggle for the implementation of the Security Council resolutions.
People of Kashmir continue to give sacrifices for the Kashmir cause.

He said Pakistan has called for an end to the human rights violations in Kashmir.

He said Pakistan has demonstrated seriousness of purpose and sincerity in resuming the dialogue process with India. It should be uninterrupted and result oriented for resolution of all outstanding issues.

Raja Pervez Ashraf said that in our recent interaction we have conveyed to the Indian side that Pakistan seeks friendly' cooperative and good relations with India.

To achieve this objective we need to invest more in confidence building measures.

He said we stand at the cross road of history. Kashmiris are looking at the two countries to exercise their right to determine their future. This can be done if both the sides make genuine efforts for ending hostility and distrust.

---
---
Advertisement