Sunni Tehreek to launch protest against target killing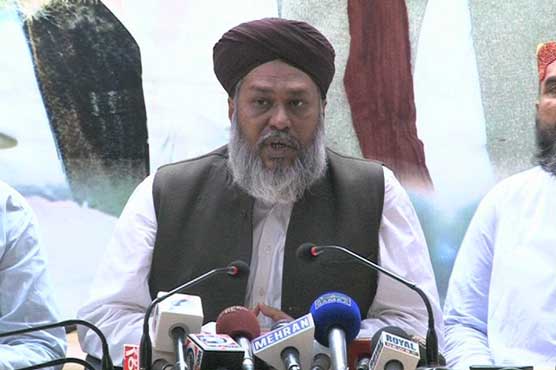 The Sunni Tehreek has announced to launch a protest campaign against target killing in Karachi.
Addressing a press conference in Karachi, Sunni Tehreek leader Muhammad Shakeel Qadri said that in the first phase, protest rallies will be held across the country against target killing in Karachi.
He further said that during the second phase, main roads in Sindh and Punjab will be blocked while in the third phase, 12-day symbolic hunger strike will be observed in front of the Press Club Karachi.