Commissionerate system restored in KPK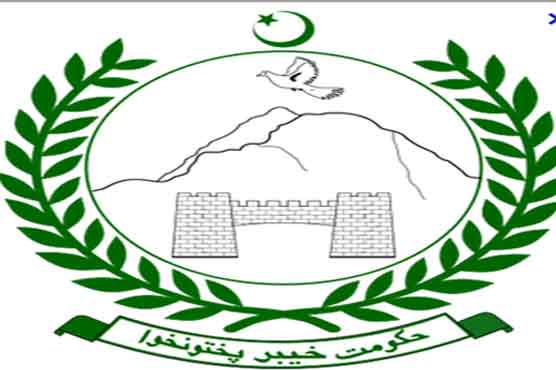 The provincial cabinet had decided to restore the commissionerate system on January 1.
PESHAWAR: According to Provincial Home Department' the office of District Coordination Officers' introduced by former President General (Retd) Pervez Musharraf' would cease to exist in all the twenty-five districts.
DCOs assumed the charge of Deputy Commissioners in their respective districts today.
Divisional Commissioners are already functioning at respective division.
The approval for restoration of Commissionarate System was accorded by the Khyber Pakhtunkhwa cabinet in its meeting on 12th of last month.
The post of Executive Magistrate at District level would also stand restored.
The Offices of Mayor for Municipal Corporation at the Provincial capital Peshawar and Chairman at District Councils have also been restored.