Police register 10 cases after 18 die due to toxic gases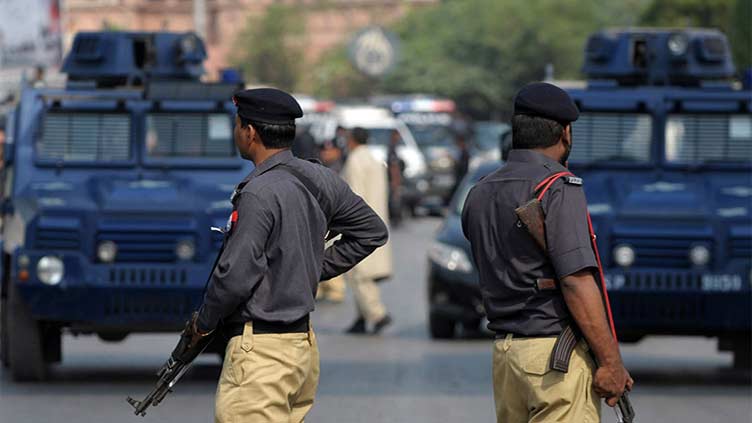 Police register 10 cases after 18 die due to toxic gases
KARACHI (Web Desk) – Police registered 10 cases on Wednesday after the death of 18 people due to poisonous gases at Ali Muhammad Goth in Keamari area of Karachi.
Mochko Police said the cases were registered on the orders of the court after contacting the bereaved families. The family members of the deceased have been made petitioners in the filed cases.
Petitioners appealed to take action against the owners of illegal factories in the area. In their statement, the petitioners added that some recycling factories are working in the residential area, which release hazardous gases and substances, it is contributing in increasing the air pollution and is also a threat to human life.