Dengue virus: Several cases reported across country including Punjab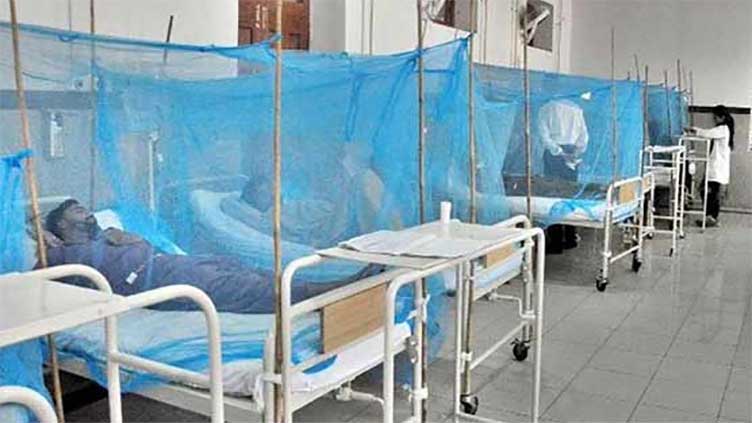 Dengue virus: Several cases reported across country including Punjab
LAHORE (Dunya News) - 230 new cases of dengue virus have been reported in Punjab and 341 new cases have been reported in Sindh on Monday.
According to Punjab Health Department, 99 cases were reported from Lahore, 87 from Rawalpindi and 21 from Gujranwala during the last 24 hours, while 266 dengue patients are under treatment in Lahore hospitals.
In addition, Multan is also on red alert due to increase in dengue virus cases.
Furthermore, 10495 dengue cases were reported across Sindh this year, while 287 new cases were recorded in Khyber Pakhtunkhwa, after which the number of dengue cases in the province has reached 9249.