KP reports 361 dengue cases, one death in 24 hours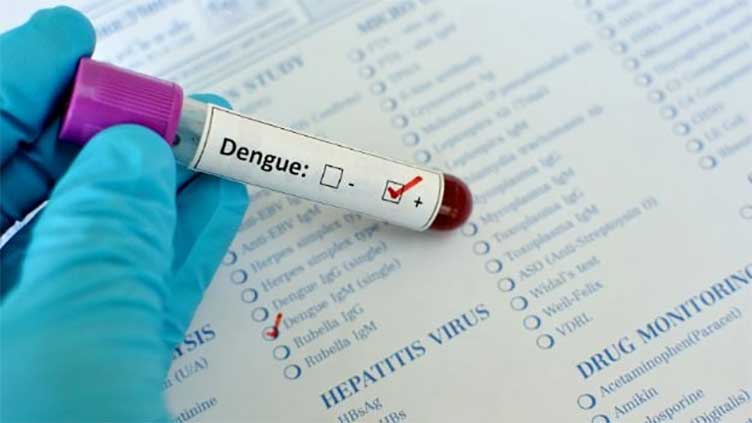 KP reports 361 dengue cases, one death in 24 hours
PESHAWAR (Dunya News) – The death toll by dengue virus becomes five in Khyber Pakhtunkhwa (KP) as one more person died due to the virus.
According to details, KP has 361 new dengue patients reported during 24 hours.
On the other hand, 113 dengue cases were reported in Islamabad during the past 24 hours, while four people have lost their lives.
In addition, 192 people were affected in Sindh and nine have lost their lives in the province so far.