Scientists have healed 'heart attack' in mice by regenerating muscle cells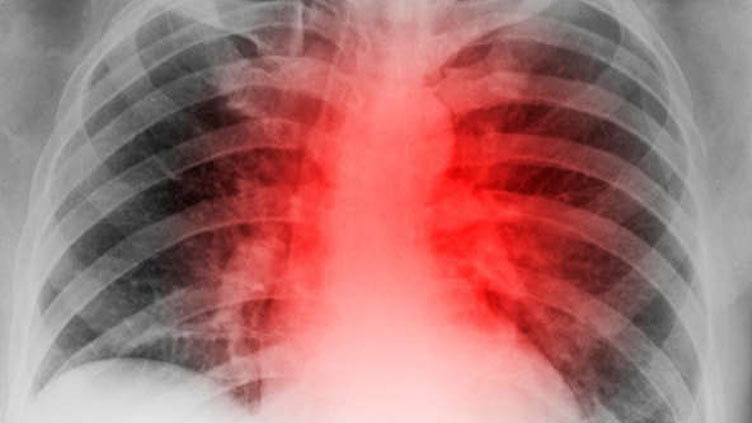 Scientists have healed 'heart attack' in mice by regenerating muscle cells
(Web Desk) - Scientists have developed a new method to repair and regenerate cardiac muscles in mice following a heart attack, an advance that may lead to novel drugs for treating heart disease in humans.
The "groundbreaking findings" were described last week in the Journal of Cardiovascular Aging. The new technology uses synthetic genetic material messenger RNA to deliver proteins that control the conversion of DNA into RNA in mice hearts.
Less than 1 percent of adult cardiac muscle cells can regenerate – the cardiomyocytes we have when we die are mostly the same ones we ve had since the first month of life – and that means heart attacks and heart disease can leave the heart in a permanently fragile state.
In experiments in both tissue culture dishes and in living mice, Stemin was shown to turn on stem cell-like properties in the cardiomyocytes, while YAP5SA promoted organ growth and replication. The process has been described as a "game-changer" by the team.
The in vivo study involving living mice affected by damaged hearts showed myocyte nuclei replicating by at least 15-fold in the 24 hours after the injections of the mutated transcription factors, Stemin and YAP5SA.
"When both transcription factors were injected into infarcted adult mouse hearts, the results were stunning," says Schwartz.
"This is a huge study in heart regeneration especially given the smart strategy of using mRNA to deliver Stemin and YAP5SA," says biologist Siyu Xiao, from the University of Houston.
The research has been published in here and here in the Journal of Cardiovascular Aging.