Seventh polio case reported in country this year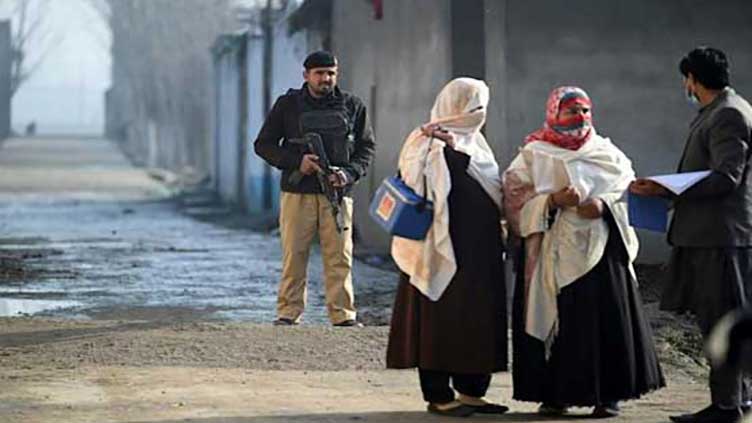 Seventh polio case reported in country this year
ISLAMABAD (Dunya News) - Another girl has contracted polio virus in Pakistan, bringing the total number of polio cases in the country to seven this year. Six of the cases were reported from Mir Ali Tehsil in North Waziristan.
A 7-month-old girl from Mir Ali Tehsil in North Waziristan has contracted the virus, which was reported on May 2. According to the preliminary investigation, the girl's left arm and both legs have been paralyzed.
Federal Minister for Health Abdul Qadir Patel said that the polio epidemic has re-emerged in North Waziristan on the pattern of 2014 and 2019 as polio cases were being reported even during that time.
We are working tirelessly to eradicate this epidemic, he added.
He further said that the southern districts of Khyber Pakhtunkhwa, including North and South Waziristan, DI Khan, Bannu, Tank and Lakki Marwat are susceptible to the polio virus. The virus was confirmed by two environmental samples from Bannu in April and May this year, confirming that the spread of the polio virus is not limited to North Waziristan.