Sudden surge in Dengue cases in Karachi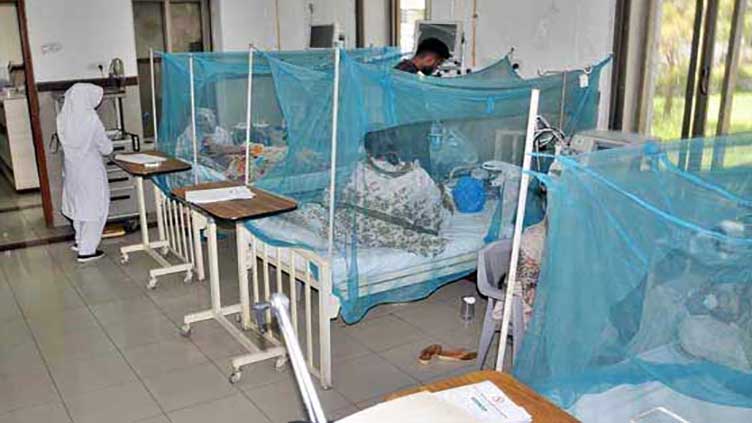 Sudden surge in Dengue cases in Karachi
KARACHI (Dunya News) - The number of dengue cases has suddenly increased in Karachi, so far in May, 51 cases have been reported.
According to the data released by the Health Department, 51 citizens fell victim to dengue in 18 days of this month (May). The highest number of cases were reported in District East where 17 citizens fell victim to dengue.
District Central was on second with 15 cases of dengue.
Due to non-operation of Anti-dengue campaign by the administration, dengue cases are increasing even in summer.