Vaccine makers racing to update COVID shots, just in case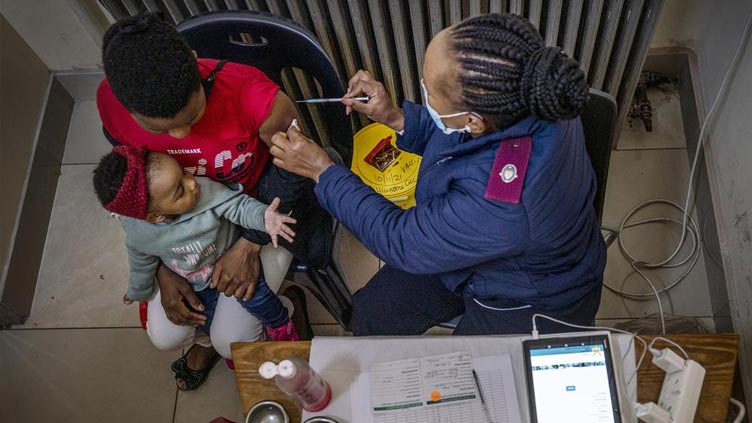 Experts doubt today's shots will become useless.
(AP) - Vaccine makers are racing to update their COVID-19 shots against the newest coronavirus threat even before it's clear a change is needed, just in case.
Experts doubt today's shots will become useless but say it's critical to see how fast companies could produce a reformulated dose and prove it works -- because whatever happens with omicron, this newest mutant won't be the last.
Omicron "is pulling the fire alarm. Whether it turns out to be a false alarm, it would be really good to know if we can actually do this -- get a new vaccine rolled out and be ready," said immunologist E. John Wherry of the University of Pennsylvania.
It's too soon to know how vaccines will hold up against omicron. The first hints this week were mixed: Preliminary lab tests suggest two Pfizer doses may not prevent an omicron infection but they could protect against severe illness. And a booster shot may rev up immunity enough to do both.
Better answers are expected in the coming weeks and regulators in the U.S. and other countries are keeping a close watch. The World Health Organization has appointed an independent scientific panel to advise on whether the shots need reformulating because of omicron or any other mutant.