Attaullah Esakhelvi refutes death rumours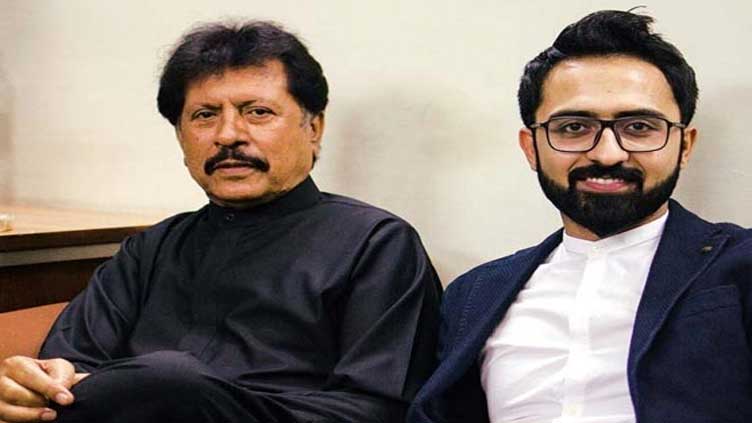 Attaullah Esakhelvi refutes death rumours
LAHORE (Dunya News) – Legendary folk singer Attaullah Khan Esakhelvi has rubbished rumours of his death.
The rumours were doing rounds on social media. In a statement, the star singer said he is alive and well.
"Every year, news of my death circulates on social media, and each time, it is proven false. The time of death is predetermined, and no one can alter it; only the Almighty knows when it will happen," said Esakhelvi.
Read also: Politics is not on Ali Zafar's agenda
In a video statement, Ataullah Esakhelvi's son, Sanwal Esakhelvi , reassured everyone about his father's well-being and clarified that fake news had been spread about him. He said that they were all in good health in London.