Elon Musk not offering homeowners $2,500 to test new solar panels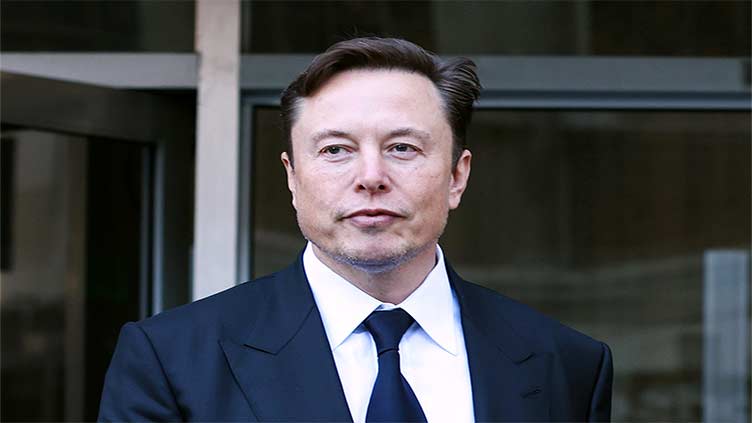 The post is not an official Tesla one.
(Reuters) - Elon Musk is not paying 100 homeowners $2,500 each to test a free solar panel technology, contrary to posts online that falsely claim this and take readers to a website that collects personal information from social media users.
The text in one post (here) reads: "Homeowners In Your Location Are Getting Paid $2,591 For testing the newest technology of Solar Panels! If You are paying more than $83.91 Month on your electricity bill... Congratulations, you qualified! To be contacted minutes after submission Click "Learn More" now to get start!"
The posts include an apparent news report in which a narrator says: "Elon Musk just announced that he's offering a 100 homeowners a free Tesla Home Technology. If your meter looks like this, Tesla will pay you $2,500 and give you a free installation and the best part is, you'll never have to pay for electricity again. This offer ends in 15 days for the first 100 homeowners who apply. All you have to do is go to this website, enter your zip and see if you qualify. I'll leave the link below."
However, the speech does not match the news presenter's mouth movements. The video shows the same news presenter as a similar stock video viewable on Getty Images (here).
Reuters found no credible evidence Elon Musk's Tesla had any such offer (bit.ly/3SW6z72).
Representatives for Tesla did not immediately respond to Reuters' request for comment.
The link shared in the post does not lead users to Tesla's website, but one called solarpanelrate.com (archive.is/AHaIq).
Tesla does list on its website (here) the various electric vehicle and solar incentives some states offer to customers, some including a $2,500 rebate or similar. However, this is offered by states, not Tesla or Elon Musk.
VERDICT
False. Posts saying Elon Musk or his company Tesla are offering social media users $2,500 to test out a new solar panel technology lead to a website that is not an official Tesla one.