Viral tweet about Twitter employee fired after 6.5 years stems from satire account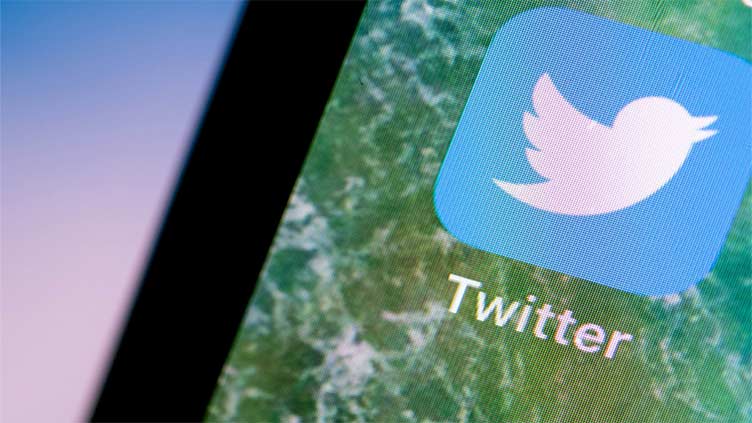 Viral tweet about Twitter employee fired after 6.5 years stems from satire account
(Reuters) - A satire account posting as if they were an employee who had gotten fired from Twitter is being taken seriously by some online users.
Responding to a tweet about Twitter CEO Elon Musk firing an engineer, one tweet with more than 5 million views at the time of writing said: "This was me, my 6.5-year stint at Twitter comes to an end today. Proud of the work we did and have full confidence the three or four people left will be able to honor Elon's requests to artificially inflate his view counts (and view counts for advertisers). Not me though" (here).
Examples of users sharing a screenshot of the tweet can be seen (here) and (here).
On Feb. 9, reports of Musk firing an engineer for delivering negative news about engagement on Twitter emerged, but without mention of the employee's name (here), (here).
The user claiming to be the employee (@jdan) routinely posts content that is satirical in nature. The account does not clearly label itself as parody or satire but has previously touted working for Apple and Twitter with comical connotations.
In November 2022, the user claimed to lead the social media advertising team at Apple. Two weeks earlier, he claimed to work on Twitter's data science team.
Another indicator the account posts parody is its bio, which says, "Author of the critically-acclaimed 'Harry Potter' series of children's fantasy novels." J.K. Rowling is the real creator of the series.
Reuters has reached out to user @jdan via Twitter for comment.
VERDICT
Satire. The tweet originates from an account that routinely posts satirical content.