Video of person hit with a traffic cone is unrelated to Britain's 2022 climate protests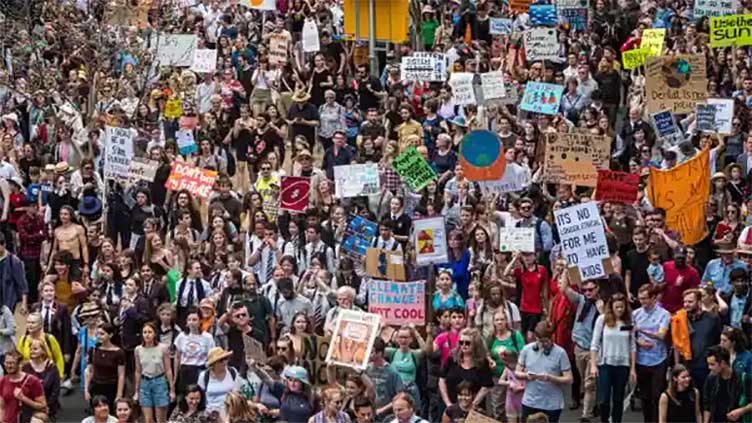 Video of person hit with a traffic cone is unrelated to Britain's 2022 climate protests
(Reuters) - A video of a person being hit with a traffic cone while holding up cars has been falsely linked to climate protests blocking a major motorway in Britain.
The 15-second clip, captured at night, shows stationary vehicles sounding their horns at an individual stood in the middle of a road. At 0.13, a traffic cone is launched across the screen, hitting the person in the head and knocking them over.
According to some social media users (here , here and here), the video was captured during a November 2022 protest by the Just Stop Oil campaign group in which activists blocked the M25, a motorway that circles Greater London (here).
But the video is unrelated to the November protest. While Reuters was unable to source the original version of the video, it can be traced back to at least 2019 (here), two years before the M25 demonstration.
VERDICT
Miscaptioned. The video can be traced back to at least 2019.