Imran Khan photo from 2014 falsely used in reports about 2022 shooting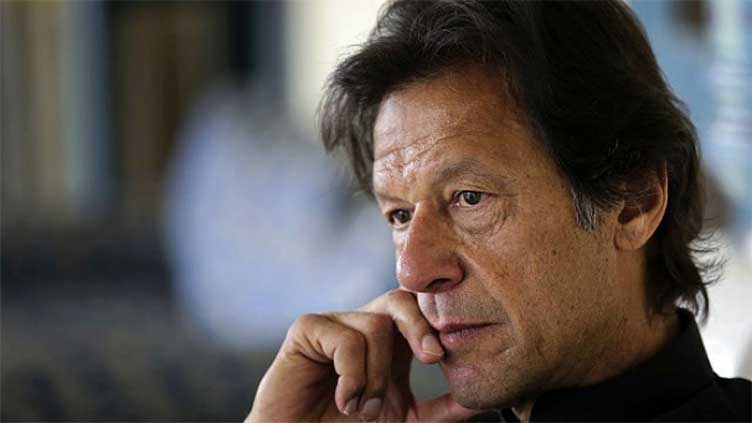 Imran Khan photo from 2014 falsely used in reports about 2022 shooting
(Reuters) - A photo posted on the official Twitter account of Pakistan's former Prime Minister Imran Khan in 2014 is being falsely used in reports about a Nov. 3 shooting attack in which he was wounded in the shin.
One Facebook user uploaded an image of the ex-cricketer (here) in dark clothing laying down on white sheets with his hands raised in the air.
The post's caption reads: "JUST IN: #BNNPakistan Reports. Pakistan's ex-Prime minister Imran Khan's aide says there are fragments of bullets in his leg and bone is chipped as he was shot in the foot at a rally Thursday."
Similar posts can be seen on Facebook (here), and on Twitter (here), the latter of which has amassed thousands of likes and shares.
Khan was shot in the shin on Thursday (here) when his anti-government protest convoy (here) came under attack in the east of the country in what his aides described as "a clear assassination attempt".
Several in his convoy were wounded in the attack in Wazirabad, nearly 200 km (120 miles) from the capital. Information Minister Marriyum Aurangzeb said a suspect had been arrested.
However, the picture being shared on social media dates was posted in 2014 and is not from the 2022 shooting.
It was posted on the former prime minister's verified Twitter account in 2014 (here) and captioned: "Night at the dharna."
VERDICT
Miscaptioned. The image being shared was posted in 2014 and does not show the aftermath of the shooting of Imran Khan in November 2022.