California teen's death linked to fentanyl, not COVID-19 vaccine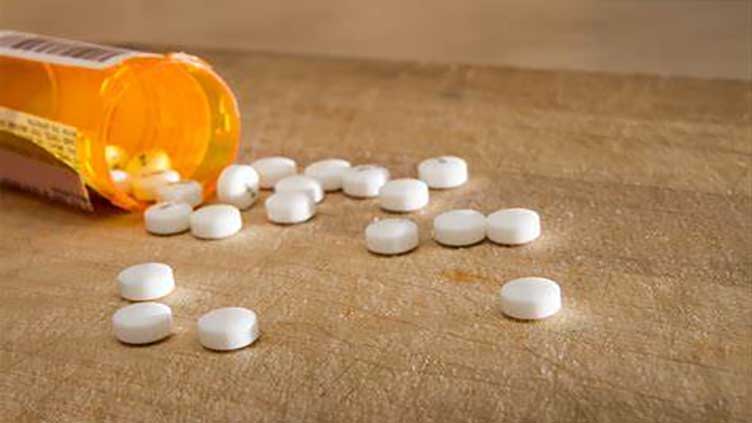 California teen's death linked to fentanyl, not COVID-19 vaccine
(Reuters) - Claims that the death of a 17-year-old girl in Fullerton, California was caused by the COVID-19 vaccine are unsupported by evidence. Trinity Cornejo's mother has publicly pointed to a fentanyl overdose being the probable cause of her death.
Contacted by Reuters, captain Jon Radus at Fullerton Police Department said that as of October 21, the cause of death was "under investigation" and "will be released by the Orange County Coroner."
Social media users, sharing or responding to a screenshot of the headline "Softball Star, 17, Collapses And Dies Unexpectedly," (here) have inaccurately claimed her death was connected to the immunization.
"Pfizer, the gift that keeps giving," one Twitter user commented, in response to a tweet with the screenshot that has garnered at least 1,800 retweets. (here).
Trinity's mother, Chrisa Cornejo, has told media outlets like Univision (here), ABC7 Eyewitness News (here) and KTLA (here) that the probable cause so far is an overdose of synthetic opioid fentanyl.
The Orange County Coroner did not immediately respond to Reuters request for comment.
Some users tied Cornejo's story to the misleading claim that the U.S. Centers for Disease Control and Prevention (CDC) sets school vaccination requirements around the United States. "The bodies are piling up for young people. Now that the CDC has, incredibly, added the mRNA jab to the childhood schedule; watch the body count accelerate," reads a tweet (here).
As explained by Reuters (here), the CDC provides recommendations for immunizations for all children, but it is up to states to choose which vaccines they require for school attendance.
VERDICT
No evidence. According to news reports citing her family, evidence so far points to a fentanyl overdose as the cause of death of Trinity Cornejo, a 17-year-old girl in Fullerton California.