Fabricated screenshot of Donald Trump saying he is 'back on Twitter' thanks to Elon Musk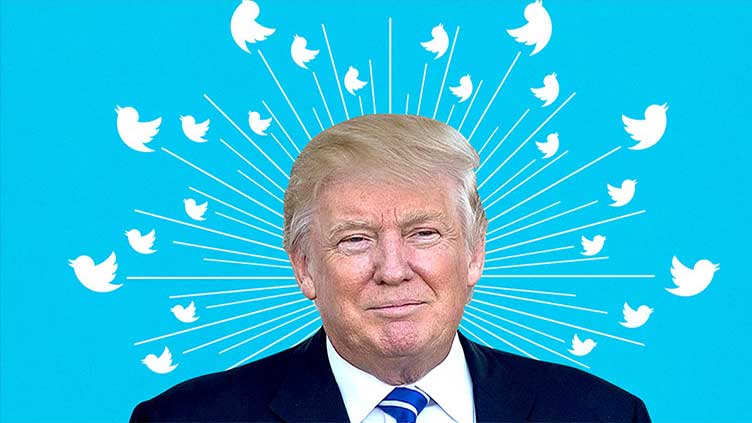 Fabricated screenshot of Donald Trump saying he is 'back on Twitter' thanks to Elon Musk
(Reuters) - An image shared on social media purports to show Donald Trump thanking Elon Musk for helping him get back on Twitter. The screenshot is fabricated and Trump remains suspended as of this article's publication.
One post claiming "Donald Trump is back on Twitter and he made sure to thank Elon Musk" can be seen (here). The image shows a user with the handle @realDonJTru with the name "Donald J. Trump" saying, "Thank you Elon Musk, I'm Back!!"
As of this article's publication, the account under the handle @realDonJTru appears suspended (twitter.com/realDonJTru), but there is no indication it officially belonged to Trump. An archived version before it was suspended can be seen (here), and Reuters found no credible news reports saying the former president was back on Twitter using this handle (www.shorturl.at/entOS).
The former president's official Twitter account, @RealDonaldTrump, was frozen following the storming of the U.S. Capitol in January 2021 (here).
Social media users have previously made false claims he has returned to the platform (here).
As of this article's publication, the @RealDonaldTrump Twitter account was suspended (twitter.com/realDonaldTrump).
Elon Musk, who has previously said he would reverse Trump's Twitter ban upon buying the platform (here), does not have the authority to do so until his Twitter deal has been completed.
The latest Reuters reporting on the litigation between Musk and the social media giant can be seen (here).
Representatives for Trump and Twitter did not immediately respond to Reuters' request for comment.
VERDICT
False. There is no evidence of Trump sharing this post on Twitter.