Old video of roof being torn off building shows damage from Hurricane Michael, not Hurricane Ian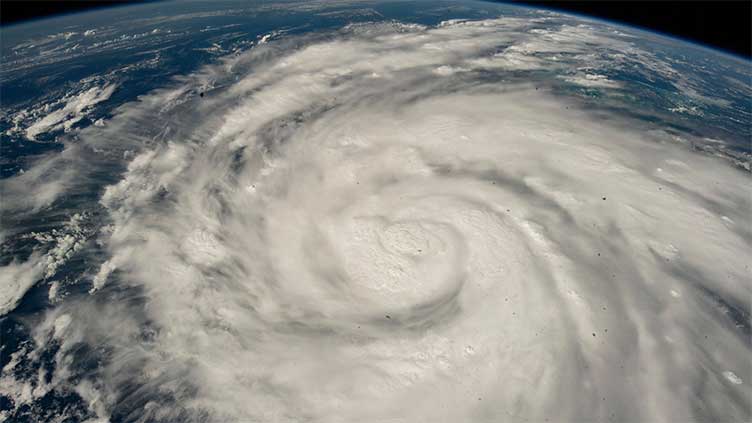 Old video of roof being torn off building shows damage from Hurricane Michael, not Hurricane Ian
(Reuters) - Social media users are sharing a video of a roof being torn off a building by Hurricane Michael in 2018 and claiming that it shows recent damage from Hurricane Ian in 2022.
Examples can be seen (here) and (here).
The text in one post reads: "my dad just sent me this video from Naples Florida Hurricane Ian #HurricaneIan #naplesflorida #naples."
However, the video was posted on YouTube on Oct. 12, 2018 (here) with the description "Extreme 4K Video of Category 5 Hurricane Michael". At the time of publishing, it had more than 67 million views.
The video is also available on Shutterstock (here) labeled "Hurricane Michael tears off the roof of the house."
While Hurricane Ian did cause similar roof damage as reported (here), (here), this particular video shows damage from Hurricane Michael in 2018.
Ian, which had weakened to a tropical storm during its march across Florida, was upgraded to a Category 1 hurricane on Sept. 29, 2022 as it churned toward South Carolina with maximum sustained wind speeds of 85 mph (140 kph), the U.S. National Hurricane Center (NHC) said (here).
VERDICT
Mislabeled. The video shows damage on a building from Hurricane Michael in 2018.