In a first, Pakistani woman competes in Miss Universe pageant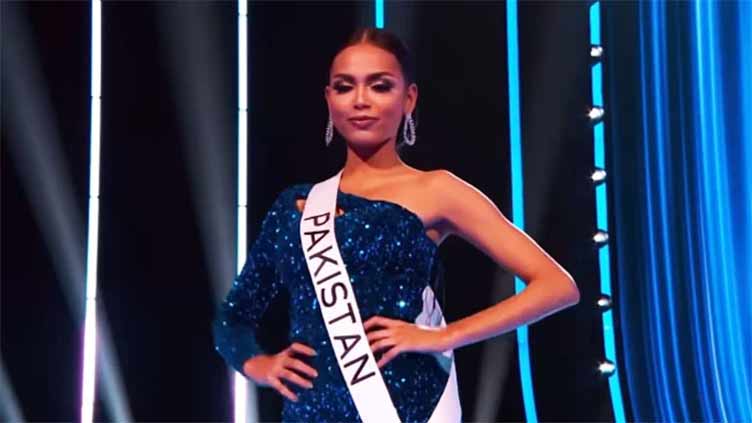 Entertainment
Pakistani woman competes in Miss Universe pageant for first time
(Web Desk) - Erica Robin represented Pakistan in the Miss Universe 2023 pageant for the first time in the nation's history.
She got her place among the top 20 competitors.
She made history as the first Pakistani woman to compete in the beauty contest which took place early on Sunday morning at the Jose Adolfo Pineda Arena in San Salvador, El Salvador.
Erica, 24, was placed among the top 20 participants in the 72nd edition of the beauty competition. More than 80 countries entered the beauty pageant.
During the swimsuit round, Pakistan's first-ever contestant made a strong statement. On Saturday, Erica walked across the Miss Universe platform and shocked the San Salvador crowd.
It is important to note that in September last, Robin was crowned "Miss Universe Pakistan."
Following a fierce competition among ninety-nine countries' contestants, Miss Nicaragua became the 72nd Miss Universe.