Zareen Khan facing arrest warrant due to 'cheating'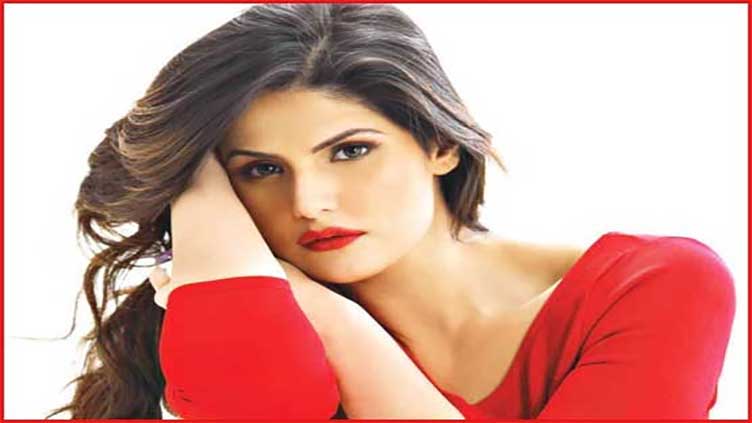 Entertainment
Zareen Khan facing arrest warrant due to 'cheating'
(|Web Desk) - A Kolkata court has issued an arrest warrant for Bollywood star Zareen Khan in relation to an alleged cheating case from 2018.
The Durga Puja event organisers in Kolkata filed the lawsuit against her on the grounds that Zareen Khan failed to show up for the event despite having agreed to perform.
Police said that although the actor's management had made travel and lodging arrangements for her, she failed to show up for the event.
Then, the event's organisers accused Khan and her manager of cheating.
In 2018, when the authorities questioned Zareen Khan, she asserted that the organisers had mislead her.
She further claimed that she was informed that prominent ministers, including the chief minister of Bengal, would attend the event but afterwards discovered that it was a modest gathering in north Kolkata.
A charge sheet was filed against Zareen Khan and her manager following an investigation into a case she had previously brought in local court against the show's organisers.
The manager of the actor went in court and requested bail, but she didn't do either of those things.
The artist failed to appear in court on multiple occasions, so the judge issued an arrest warrant for her.
Zareen Khan stated that she is checking with her attorney and is not aware of the arrest warrant.